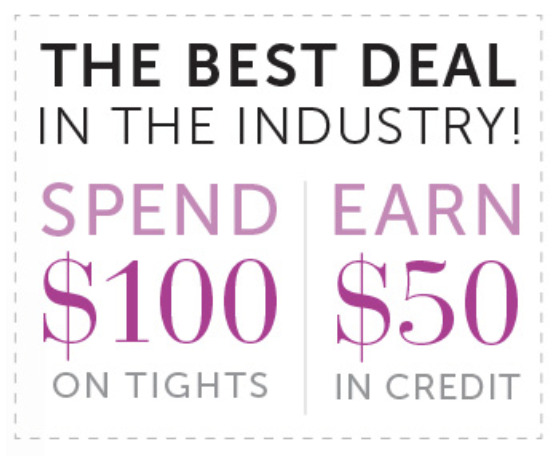 ---
The Easy Bonus Income You Need

Every dance student needs tights– and lots of them! Selling tights to your classes is a great way to bring in extra revenue without much effort, and your dance parents will love the convenience of grabbing them from the studio.
If you are new to selling tights at your studio, welcome! When you spend $100 on tights in a single order you'll receive a $50 credit.* This is the most competitively priced deal out there. Find out just how much extra revenue you can earn by selling Revolution tights to your students for class or the stage!
Our profit calculator below is based on the actual profit you earn above your cost. Simply select the number of students enrolled at your studio, the number of tights you sell to each student over the course of a year and discover how to give a big boost to your studio's profit:
*Credits must be used by 6/30/19. If redeemed for merchandise totaling less than $50, the remainder of the credit shall be forfeited. Credits will be issued within 5 days after tights purchase. Credits can't be used towards shipping charges or taxes. Can't be combined with any other offer.
---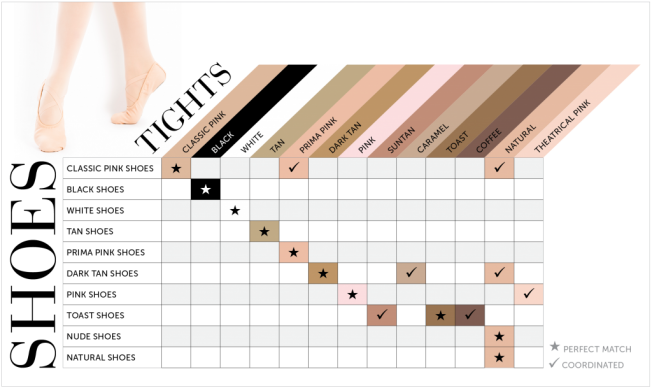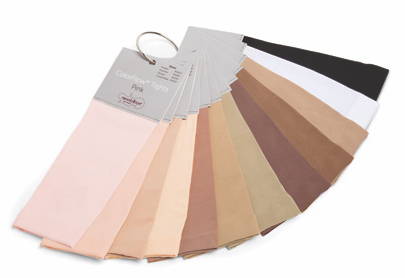 Want to see the entire range of colors in person? Fill out the form to order your new Tights Color Ring today!
Tights-to-Shoe Color Matching!
From impeccable dress codes in the studio, to polished performances on stage, Revolution's got you covered. We've been working to expand our tights color range for more exact tights-to-shoe combinations—striving for that matchy-matchy perfection that will make your next performance even more stunning.
Thanks!
This field is required
This field is required
This field is required
---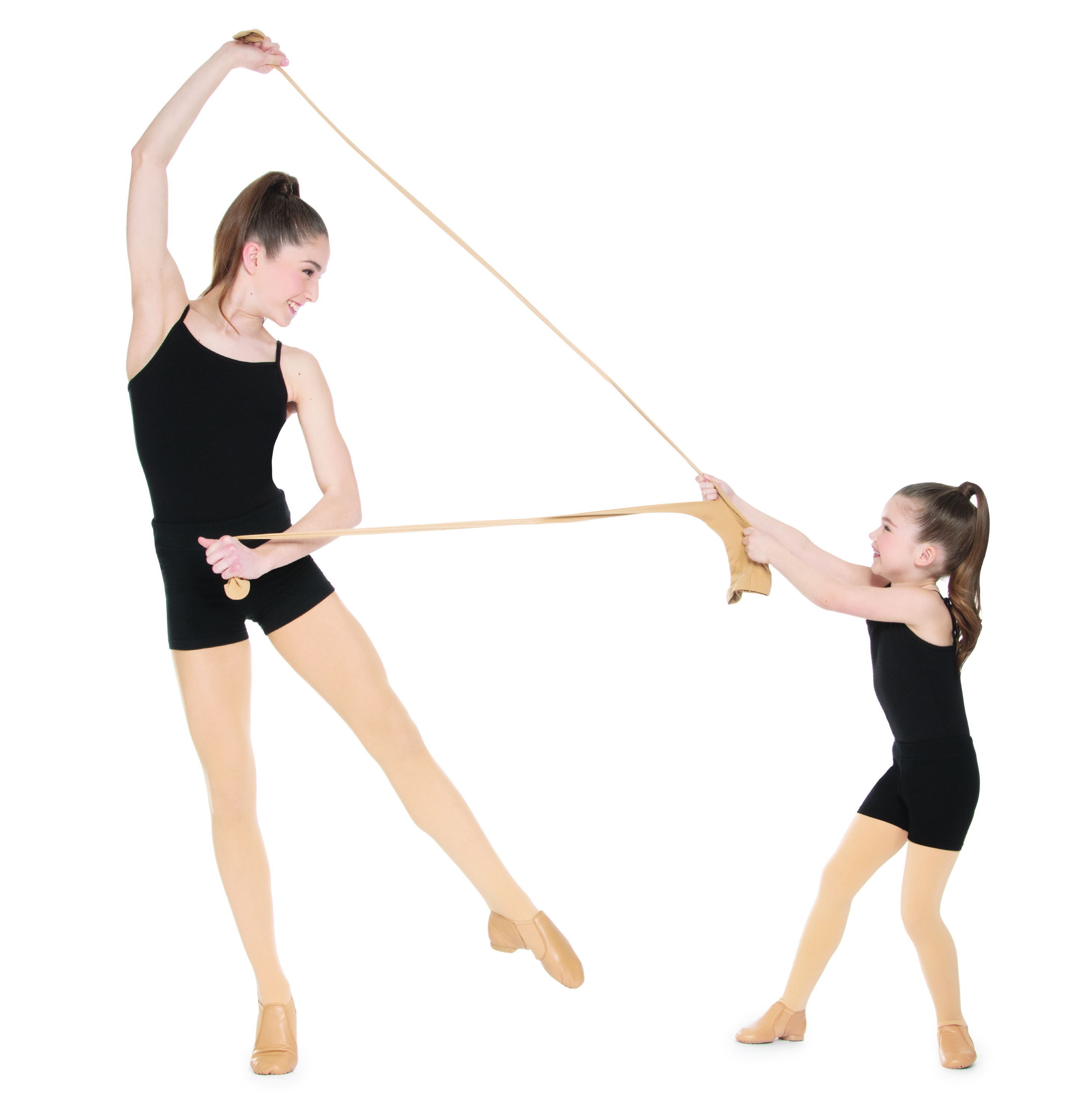 Grow with Me Tights: a fabulous innovation for your studio
Finally, supremely comfortable one size tights! They're sleek and smooth with no bags or wrinkles. The comfortable knit waistband and cotton gusset stay in place with every move.
Size inventory is a breeze with these brilliantly flexible tights. Just select child or adult. Perfect for class dress codes, costume lists, or have them on hand backstage in case of a tights debacle or two during a performance. Phew!