SELLING EXCLUSIVELY TO DANCE STUDIOS FOR 25 YEARS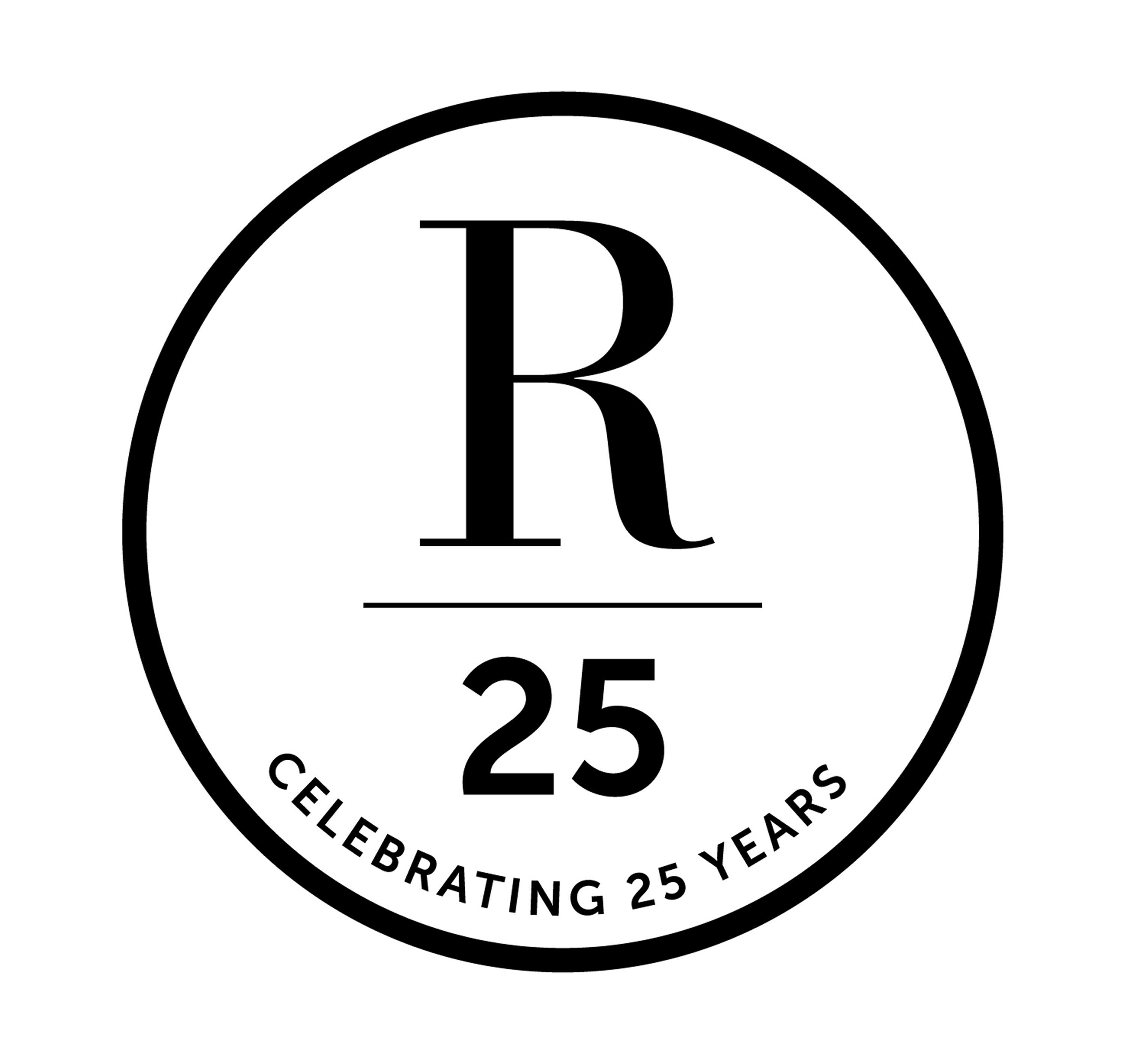 A HISTORY OF PUTTING STUDIOS FIRST.
Since opening our doors in 1996, Revolution has partnered exclusively with dance studios and schools across North America. As a company of people who share your passion for dance and all things dance-related, we care about your business and want you to thrive. We're always looking for ways to help you boost your revenue and make it easy to sell dancewear and costumes to your students. And we're growing! We're adding new products, improvements, and studio resources every dance season—all with the goal of giving you more options and making the process of selling to your dancers as easy as possible.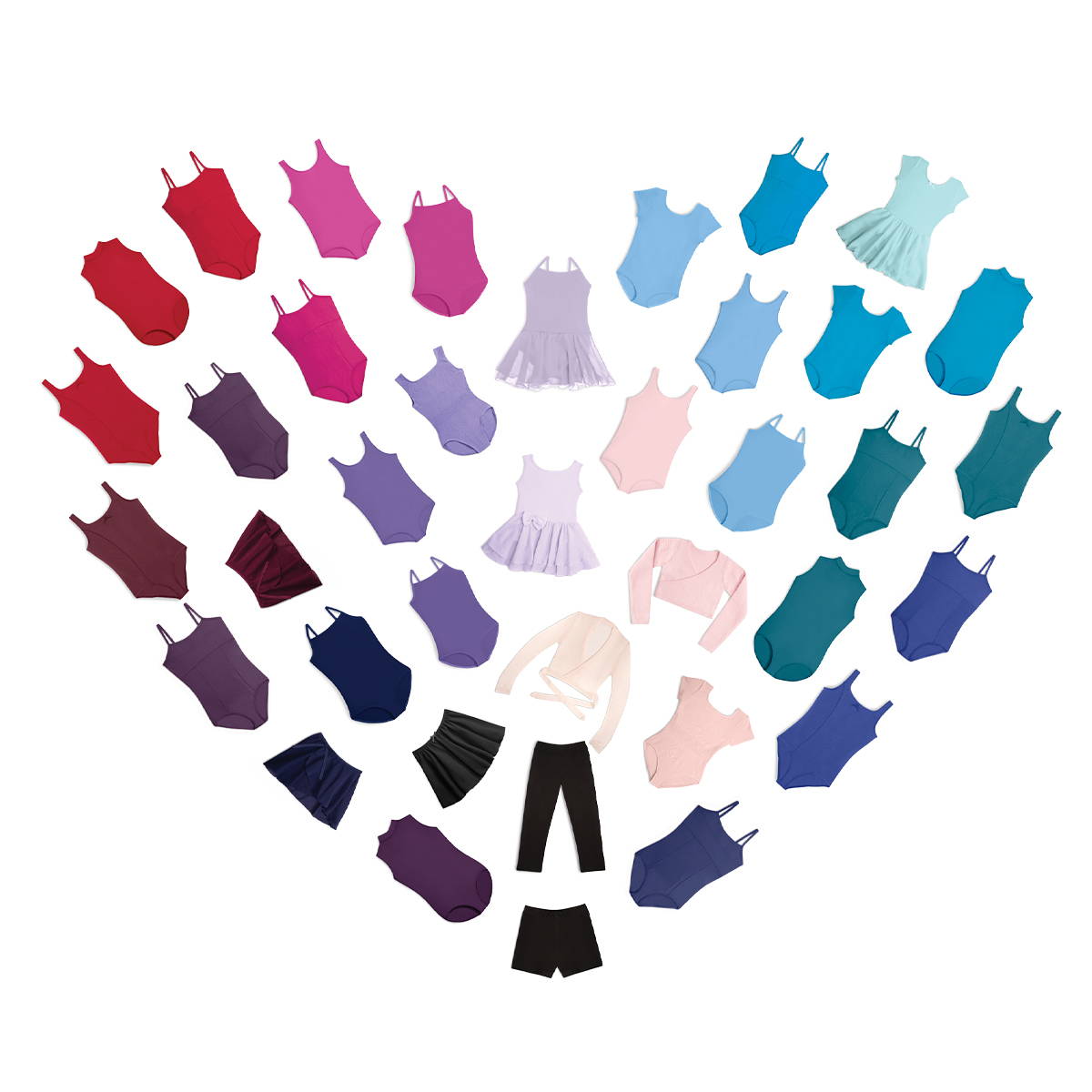 DANCEWEAR THAT GIVES BACK.
Revolution is also the only dancewear company that gives back to dance! A portion of every dancewear purchase helps fund the Studio Essentials Grant Program, supporting dance educators across North America with valuable grants and resources.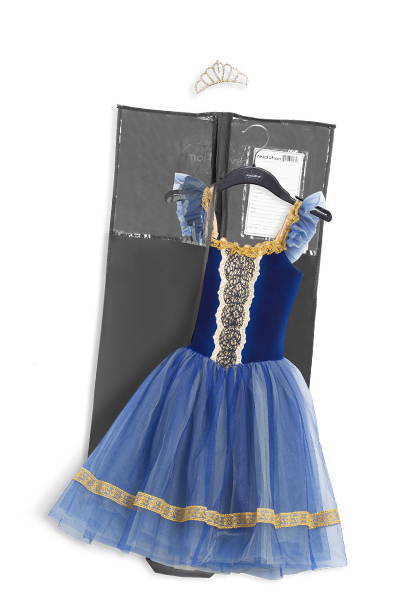 RECITAL-READY COSTUMES!
We are known for offering hundreds of brilliantly designed, high-quality costumes in our collections every year. Not only that, but all accessories are included! Our costumes and their matching accessories ship together in protective garment or tote bags. When you add in the support of our stellar customer service and years of experience, you just can't lose.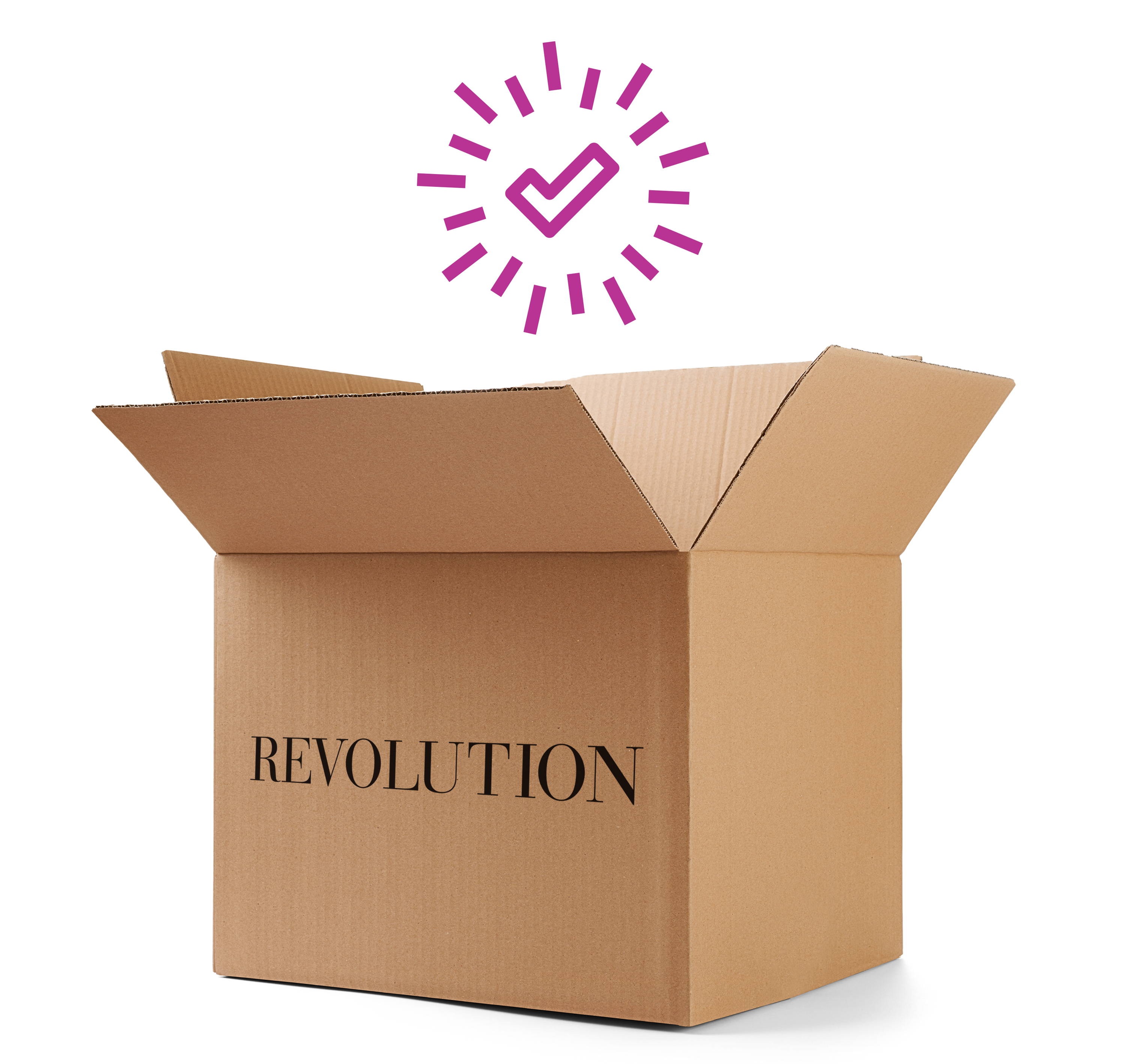 RELIABILITY. GUARANTEED!
We want you to be 100% satisfied with our products, and with our generous returns and exchange policy, you can peace of mind when partnering with us. If one of our products ever fails to meet our high-quality standards, please contact Customer Service immediately with details about its age and use and we'll do our best to make it right.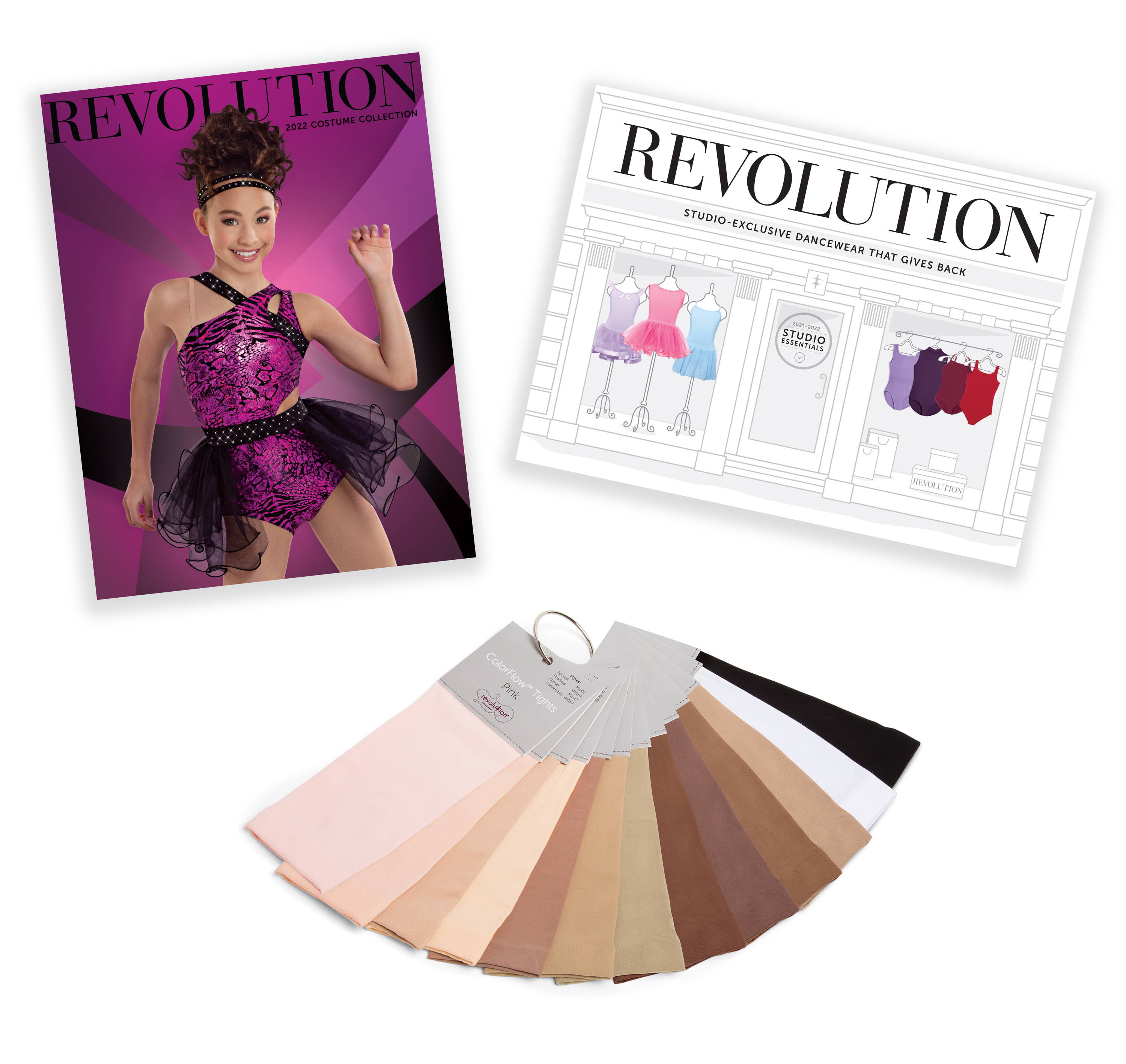 GET STARTED!
If you haven't ordered from us before, getting started is easy. Just register for an account and we'll have you up and running in no time. If you prefer to register by phone, call 800-806-1157 and one of our customer service representatives will be happy to take care of you. Be sure to request our catalogs, price books, and tights color ring to get started!
Or Call 800.806.1157
Monday–Friday: 8:00am–5:00pm CST
Closed Saturday and Sunday.