---
At Revolution, we make a difference for dancers by designing dancewear that is comfortable and provides features that help the brain to regulate.
In partnership with the Rhythm Works team, we've identified our sensory-friendly dancewear styles. Every piece of our Studio Essentials dancewear collection is wear-tested on individuals with different body types and varying sensory sensitivities. You're now able to shop by the five pillars of sensory-friendly dancewear.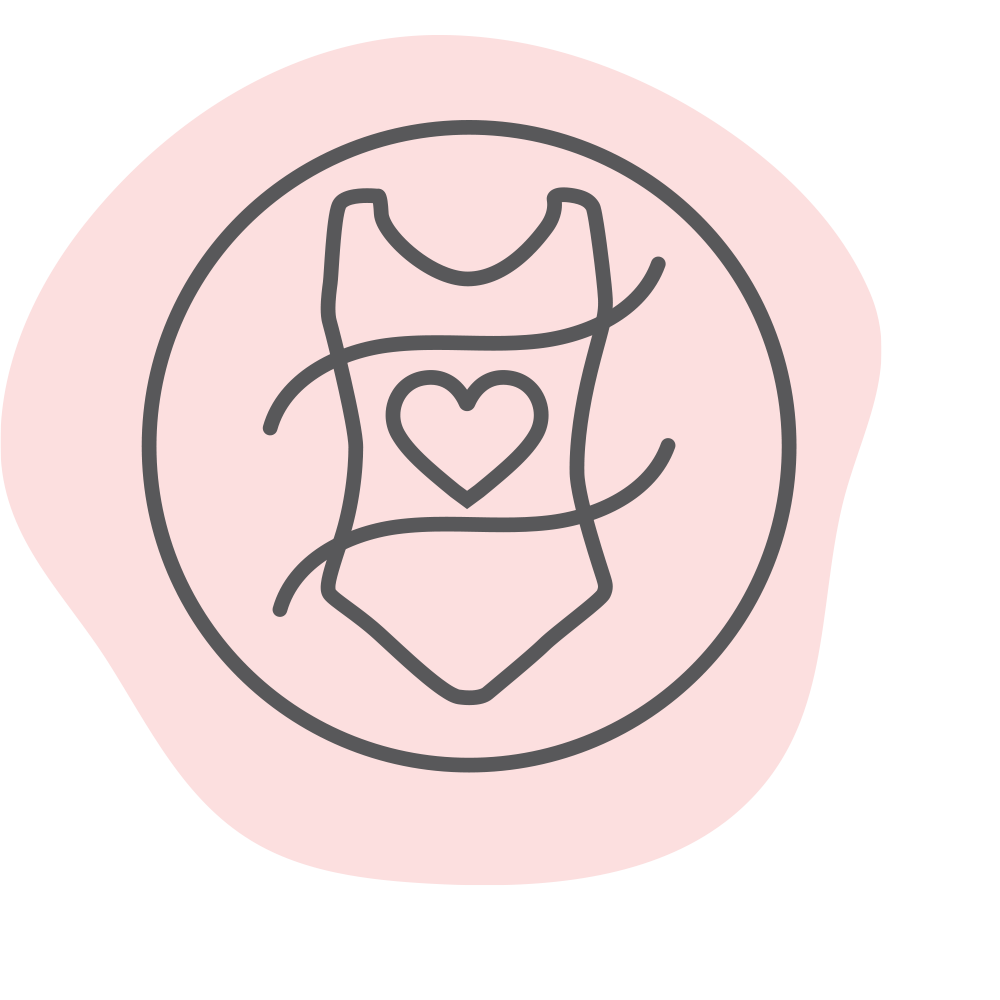 COMFY + COZY
Designed for those that are tactilely defensive, these products are comfortable and made from a soft fabric with no abrasive components or irritating seams.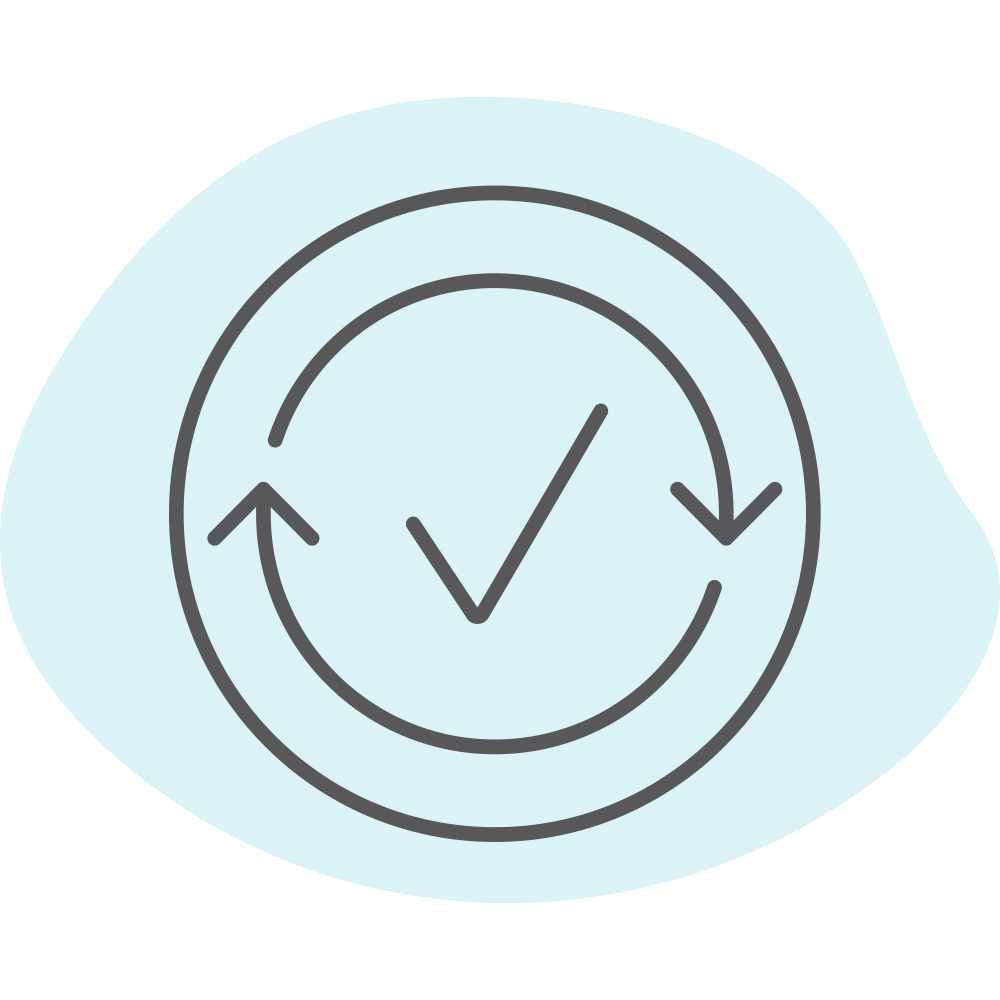 EASY ON + OFF
Students are more likely to pull these items on and off independently. They can get themselves ready for class without a struggle.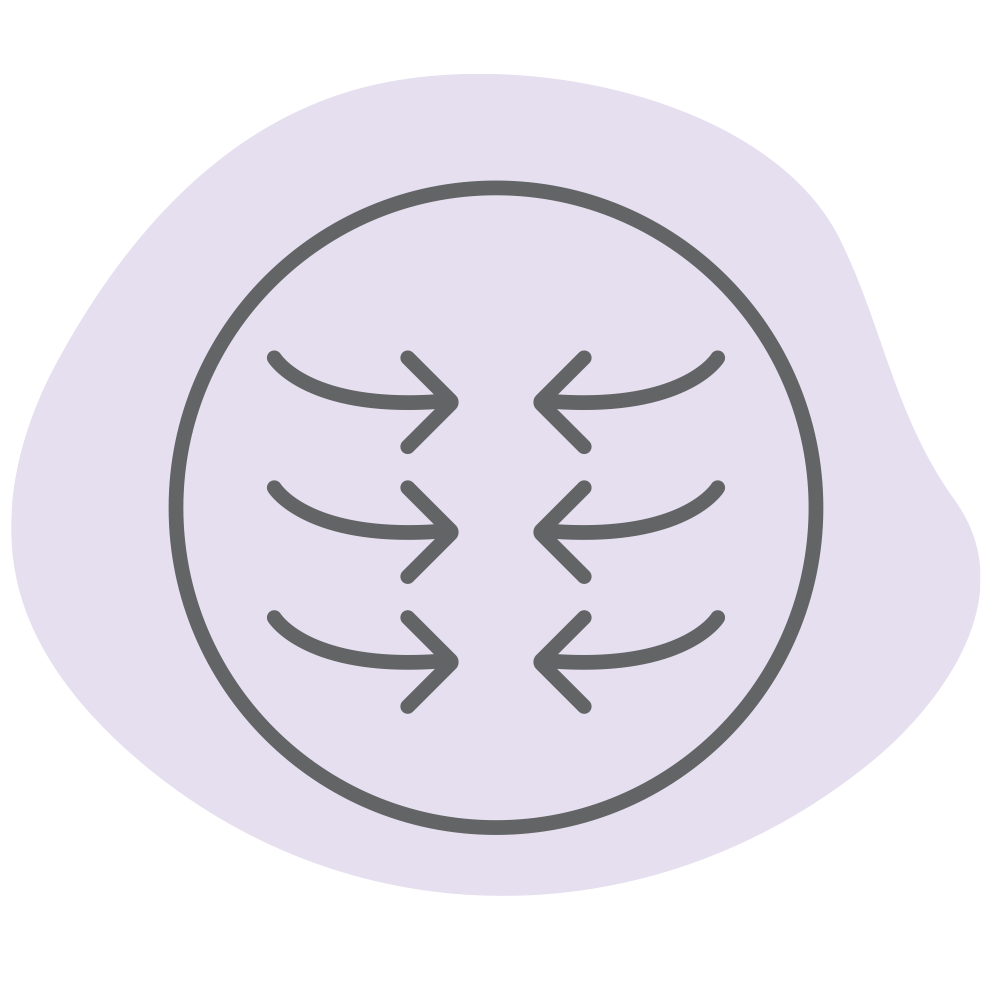 COMPRESSION
Providing comfortable compression to the upper torso can help to calm the nervous system, lessen anxiety, and provide an experience where the dancer can better feel their body.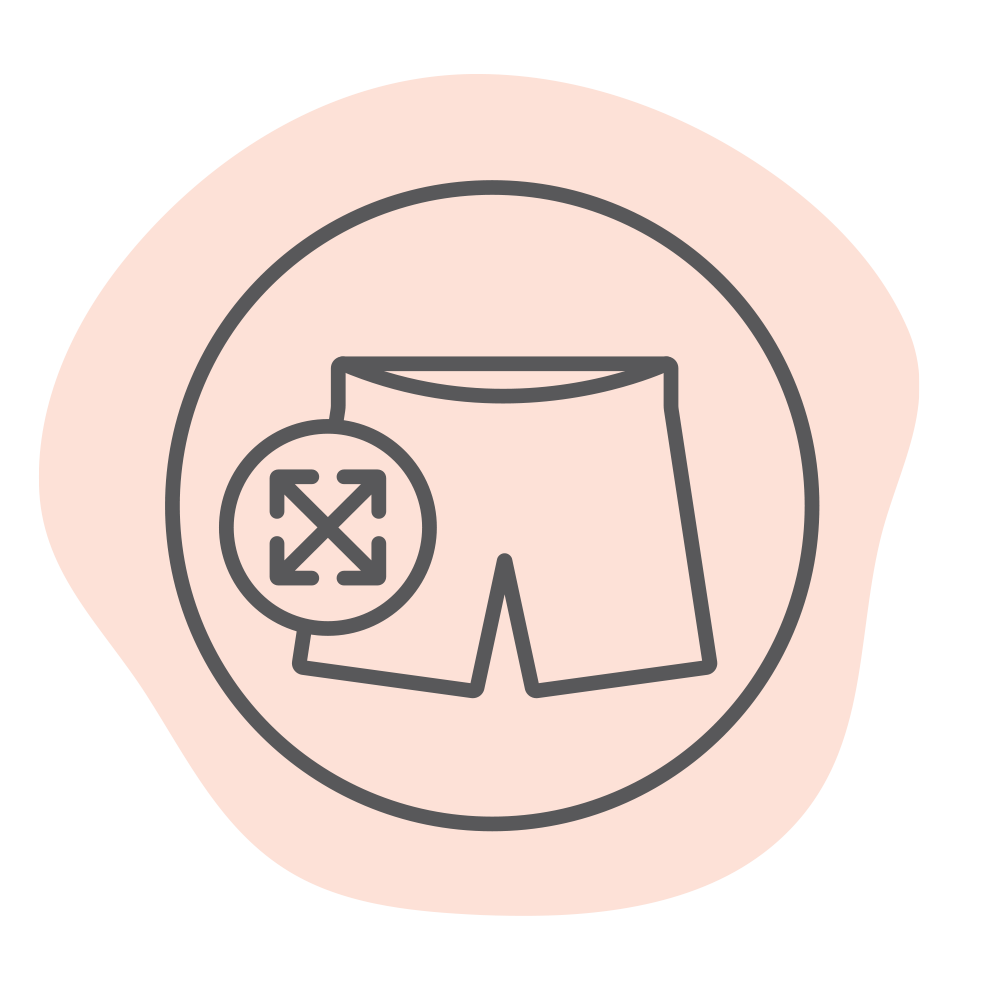 LOWER BODY STRETCH
Dancers that need a little more space in the leg holes and rear end will love these products, all of which will give a little extra room in the lower part of the item.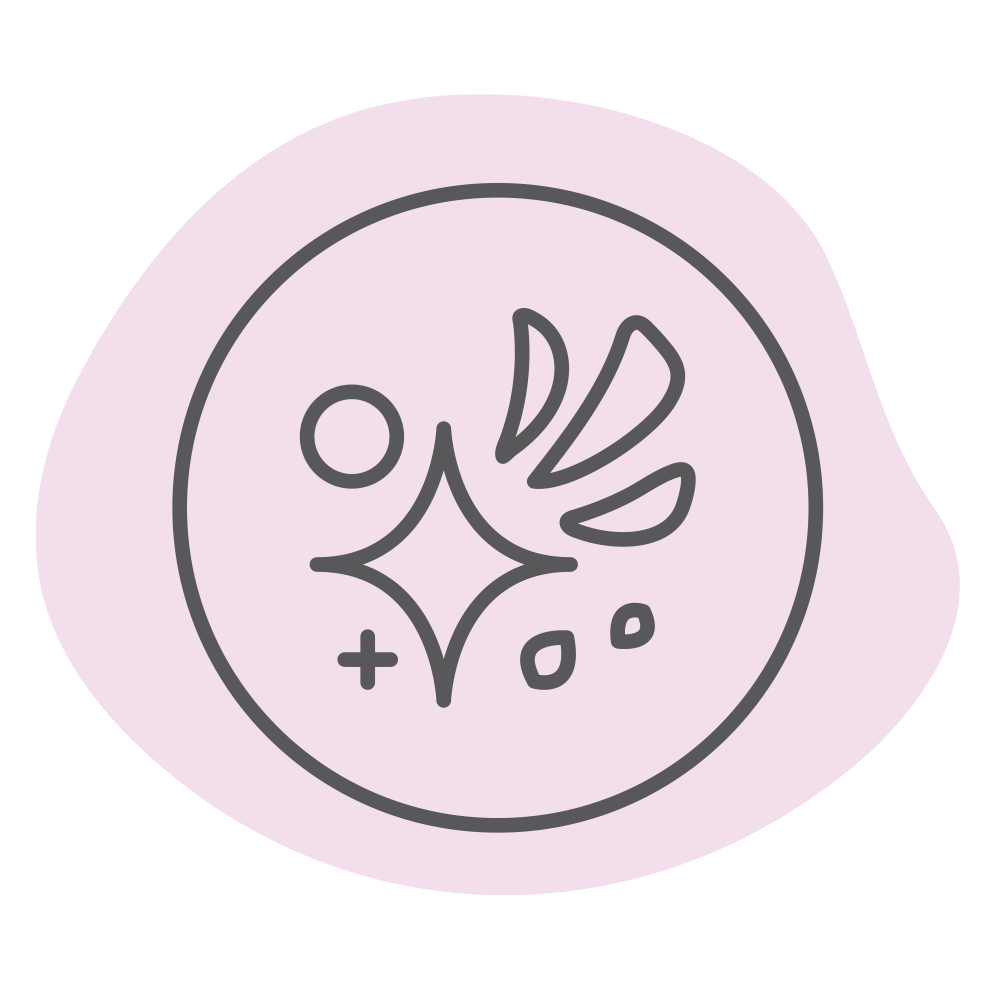 FIDGET FRIENDLY
These styles provide an element that can keep the hands busy. Fun fidget-friendly elements can help a student calm anxiety and focus better.
---
Rhythm Works Integrative Dance is a ground-breaking rhythm & dance program designed for those with learning differences and special needs. Their mission is to make our wonderful world of dance as accessible as possible. One important part of this mission is to ensure dancers are comfortable and supported with the dancewear they chose for class.
Understanding how the brain processes sensory input can help teachers accommodate students who need modifications and support to get into an optimal learning state. Sensory sensitivities can include tactile defensiveness, which can happen when the brain becomes overloaded when the skin is touched by abrasive materials, seams or particular elements of clothing.
For a deeper understanding of sensory integration and how dancewear plays a role on a student's ability to learn and behave appropriately, visit https://rhythmworksid.com/.
Get started with a free trial of the Rhythm Works Integrative Dance Instructor Certification course!
Learn more and watch the free webinar replay "Make Dance Class More Accessible with Sensory Friendly Dancewear" featuring Tricia Gomez of Rhythm Works Integrative Dance brought to you by Dance Studio Owner.