---
---
LOVE YOUR REVOLUTION GARMENT?
LEARN HOW TO KEEP IT LOOKING FRESH AND NEW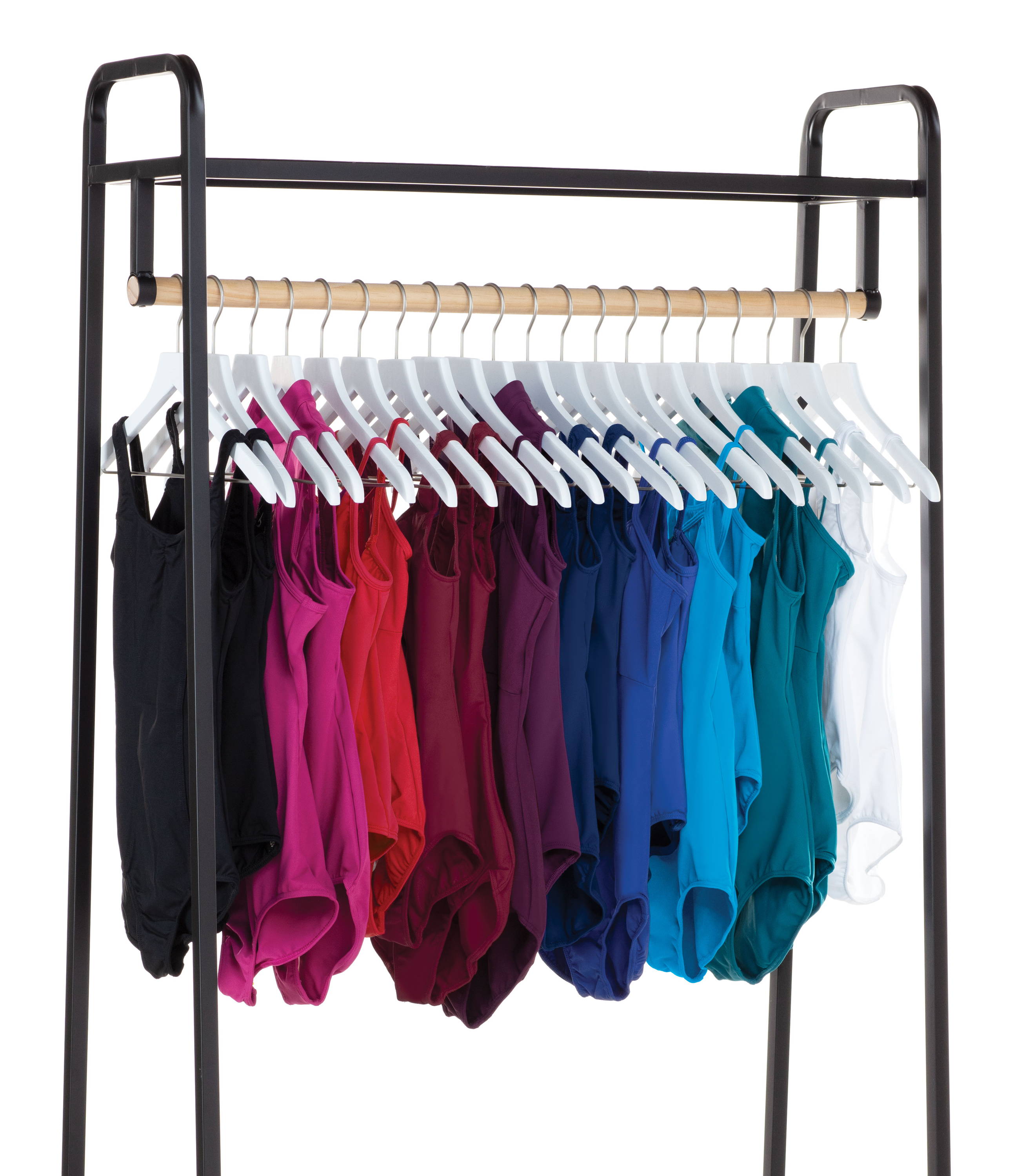 Our dancewear is built to last, but only when it is treated with love and kindness. To get the longest lifespan out of your dancewear, follow these care guidelines: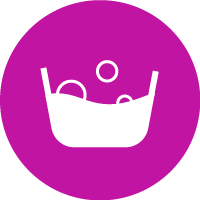 Hand wash your leotards, dance dresses, skirts and warm-ups in cold water only

Do not use bleach on your dancewear

Wash different colors separately to prevent discoloration

Do not dry clean your dancewear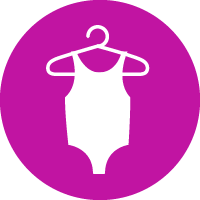 Hang dry or line dry only - we do NOT recommend putting any dancewear into the dryer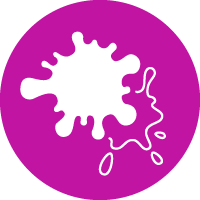 Treat stains/spots with a stain removal pen or spot treatment with detergent
---
All of our costumes ship in protective garment bags to keep them performance-ready. To ensure your costume stays in pristine condition, follow these care guidelines: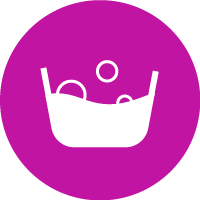 Never wash your costume in a washing machine

We do not recommend washing your costume after use, especially costumes with specialty fabrics such as velvet, satin, sequins and jewels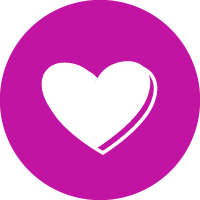 Costumes may have a distinct smell when you first get them. Feel free to hang them up outside of the garment bag to air them out.

Keep costumes hung up and covered with the garment bag until you are ready to perform

Have a tutu? Hang it so it is flipped upside down when you are not wearing it to assure it will be beautiful and bouncy when you put it on

Keep accessories in a separate baggie attached to hanger to avoid accessories getting lost and/or snagging on costumes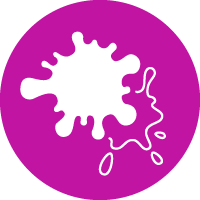 If you get a stain on your costume, address the stain right away.

Run that specific area under cold water

Spot treat the garment with any non-bleach laundry spot treatment

If you get a blood stain on your garment, use salt and water to gently rub out the stain
---
Most of our dance shoes are not machine

washable, with the exception of some canvas styles
. Try keeping your dance shoes
smelling fresh by doing the following: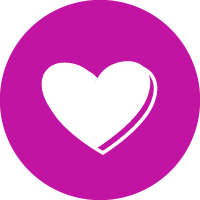 Always remove sweaty shoes from your dance bag when you get home from class so they can dry

Insert dryer sheets into your shoes when you are not wearing them to absorb any odor

Shoes last longer if you consistently wear footed tights, convertible tights, or socks with them to prevent breakdown inside the shoe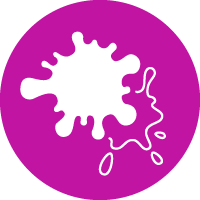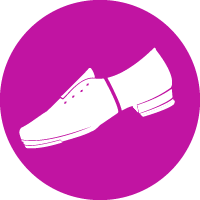 If a tap shoe screw gets loose, simply tighten with a small Phillips head screwdriver to lock it back into place
---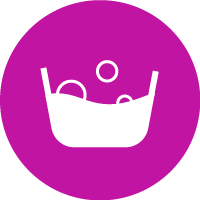 Tights should be hand washed in cold water

Do not wash your tights with hot water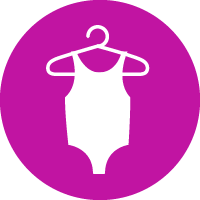 Hang to dry

Do not put tights in the dryer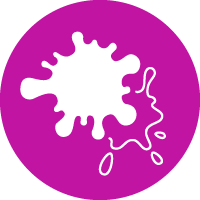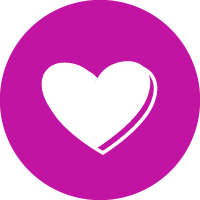 The best way to put on your tights is to bunch up each leg and pull securely from foot, rolling the tights up to your waist. This will help to prevent runs and holes from forming.