YOUR DANCEWEAR DOLLARS MAKE A DIFFERENCE
Revolution Dancewear has always been your partner in dance. Now we're partnering with you to generate grants that will benefit dance studios across North America — including yours!
* The grant application window for the 2020-2021 season has now closed. The grant committee is reviewing all the submissions and the grants will be awarded at the end of May 2021. *
Thank you!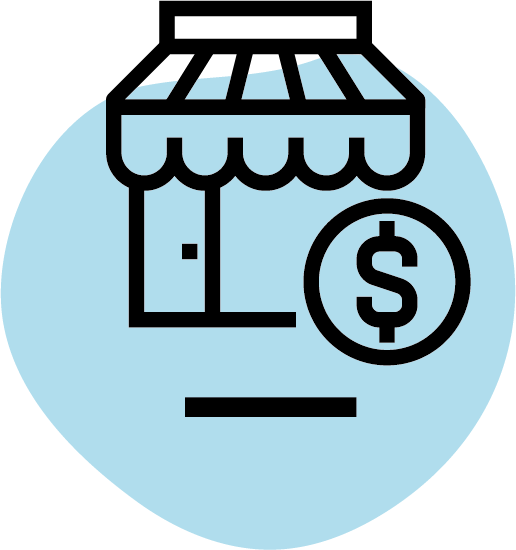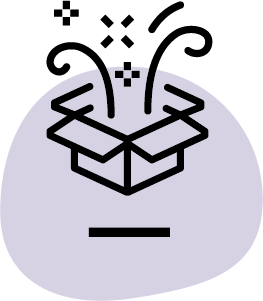 Every purchase counts.
Every Revolution Dancewear item purchased helps to grow the Studio Essentials Grant fund. Dancewear that gives back.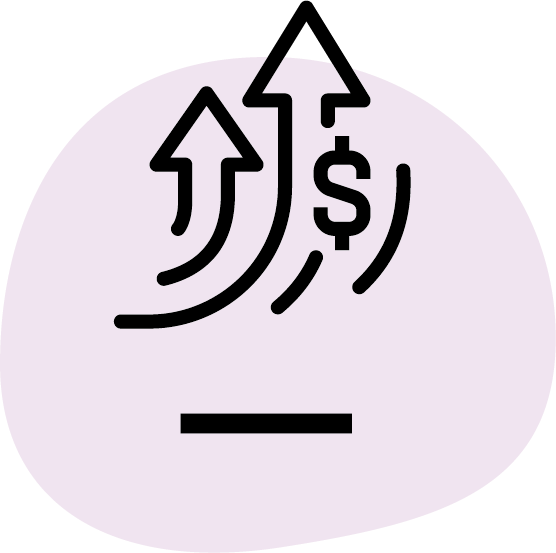 Together, we give!
The more studios get involved, the more the grant program grows. Set your dress codes, outfit your dancers, grow your studio's revenue and the grant fund at the same time!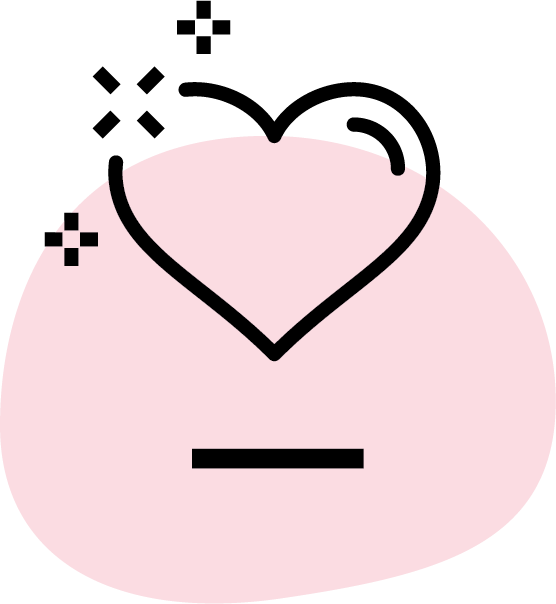 Studios benefit, dance wins.
Our Studio Essential Grants are awarded annually to dance programs and studios across North America!
---
---
Our new Studio Essentials Grant Program is a unique initiative designed to provide studio owners with grants and resources ranging from $500 to $5,000 that can be used for things like dance scholarships, facility improvements, and teacher education.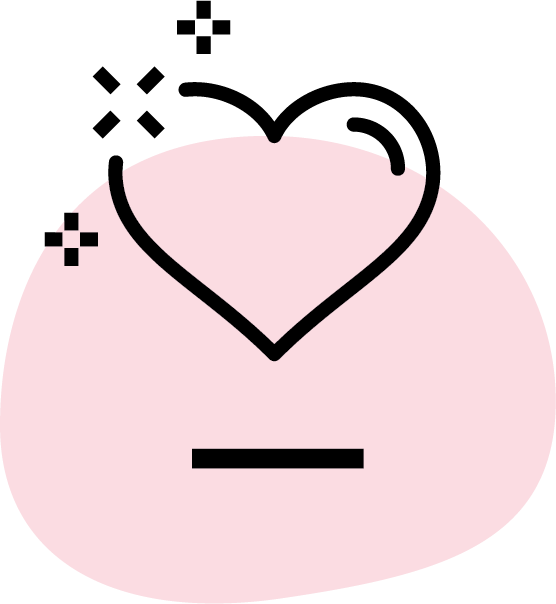 ---
Dancewear that looks good and does good! A portion of all Revolution Dancewear sales will fund the Studio Essentials Grant program. Your dancers can feel good wearing Revolution to class — a brand that supports both your studio and dance communities everywhere.
---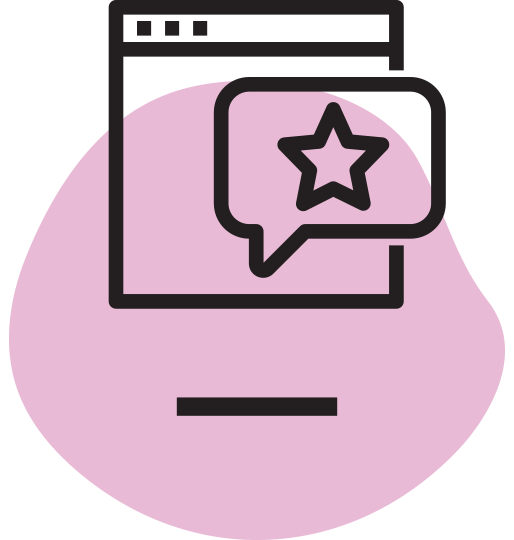 ---
Thank you for selling dancewear that gives back! We've created promotional materials that you can download to let your dance parents know their money is going to a good place. Not only are they supporting a local business by purchasing dancewear at your studio, they are helping to fund dance education across North America!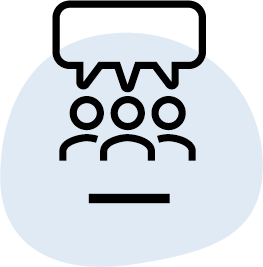 ---
The Studio Essentials Grant Committee is comprised of five dance industry experts, including one member of the Revolution Dancewear team. Their goal is to award studios in a way that makes the most meaningful impact for the dance education community.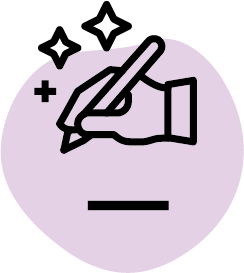 The application window for the 2020 – 2021 season is now closed, but you can still help the fund to grow with every dancewear purchase!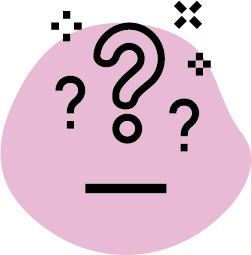 ---
What is the Studio Essentials Grant Program?
A grant created and funded by Revolution Dancewear with the intention of supporting and growing the dance studio industry in North America. Revolution is donating a portion of our profits from the sale of Revolution Dancewear, with a minimum commitment of $25,000 going to fund the 2020-2021 Studio Essentials Grant Program.
What is the amount of the awarded grants?
Grants vary in size from $500 to $5,000. The Grant Committee determines the amount to award for each grant.
Who is eligible to apply?
Applicants must be a verified dance business/association with dance students currently enrolled in classes in the US, Canada (excluding Quebec), or Puerto Rico. For a complete list of all the eligibility requirements, consult the application form.
When will the grants be awarded?
Grants are expected to be awarded by May 31, 2021.
How many grants will be awarded?
The individual amount and number of the grants distributed is determined by the size of the Studio Essentials Grant Fund at the end of the application period (January 31, 2021).


How are grants funded?
Revolution Dancewear is contributing a portion of the proceeds from every dancewear product you buy during the period beginning July 1, 2020 and continuing through January 31, 2021. Revolution guarantees a minimum of $25,000 to the 2020-2021 Studio Essentials Grant - but with your help, the fund grows beyond that. The more dancers wearing Revolution Dancewear at your studio, the more money we invest back into the dance community.
What can the grants be used for?
There is essentially no limit to the creative ways in which grant money can be used. The following examples aren't intended to limit the scope of what you can do; only to help you get started:
Dance Scholarships
Award a year's tuition to a deserving student or a new dance family

Fund a competition student's fees

Help out one of your dance families in need
Educational Opportunities
Attend a business conference

Fund teacher certifications

Purchase new curriculum
Facility Improvements
Replace your dance floor

Update your computer system

Refresh your waiting or changing areas
Or something else, such as...
Offer free classes to your community

Organize a new community performance opportunity
Grant recipients are required to use grant money for the purpose stated in their applications.
Who decides which grants are awarded?
All grant applications are reviewed by the Grant Committee. Our Grant Committee is comprised of five individuals from the dance industry including one member of the Revolution Dancewear team. This Committee is solely responsible for determining grant recipients and grant value based on impact, diversity, plan for use and overall application.
How are grant recipients selected?
The Grant Committee selects recipients based on need and impact of the proposed initiative, with a diverse set of demographic and socioeconomic factors in mind so that the program impacts the dance community in a meaningful way.
When are the applications due?
Applicants must submit an official application between July 1, 2020 and January 31, 2021. Grant winners must share the result of their grant/finished product to be eligible for future grants (in subsequent years of the program).
How are grants taxed?
Winners may be subject to federal and state income taxes depending on your state and particular business structure. For grants to be tax-free, certain restrictions and limitations may apply. Please consult with your tax advisor regarding the potential tax implications for your business.
Can I apply for more than one grant?
Applicants can apply for one grant per application period (July 1, 2020 - January 31, 2021). One application per dance studio/program only.
How do I apply?
The 2020-2021 application window has closed, check back in July 2021 for another chance to apply.
Thank you so much for all you are doing. As a studio owner and a member of the dance community for 45 years, it is greatly appreciated."
MARY ANN FORTUNE'S DANCE STUDIO
Mechanicville, NY
I have been a Revolution Customer for over 10 years, I can't say enough positive things about the shoes and dancewear available. Selling dancewear at my studio makes it a one-stop-shop for our dance families. The Revolution brand continues to evolve for the constant evolving dance studio industry."
DUVAL DANCE AND MUSIC ACADEMY
Scituate, MA
Thank you Revolution Dancewear for the great design and attention to details and Suzanne Gerety for all you do for our dance community. The past couple months have been hard! But being part of a dance community and family that has pulled together and supported each other makes me so happy."

NUEVOLUTION DANCE STUDIO
Pembroke Pines, FL