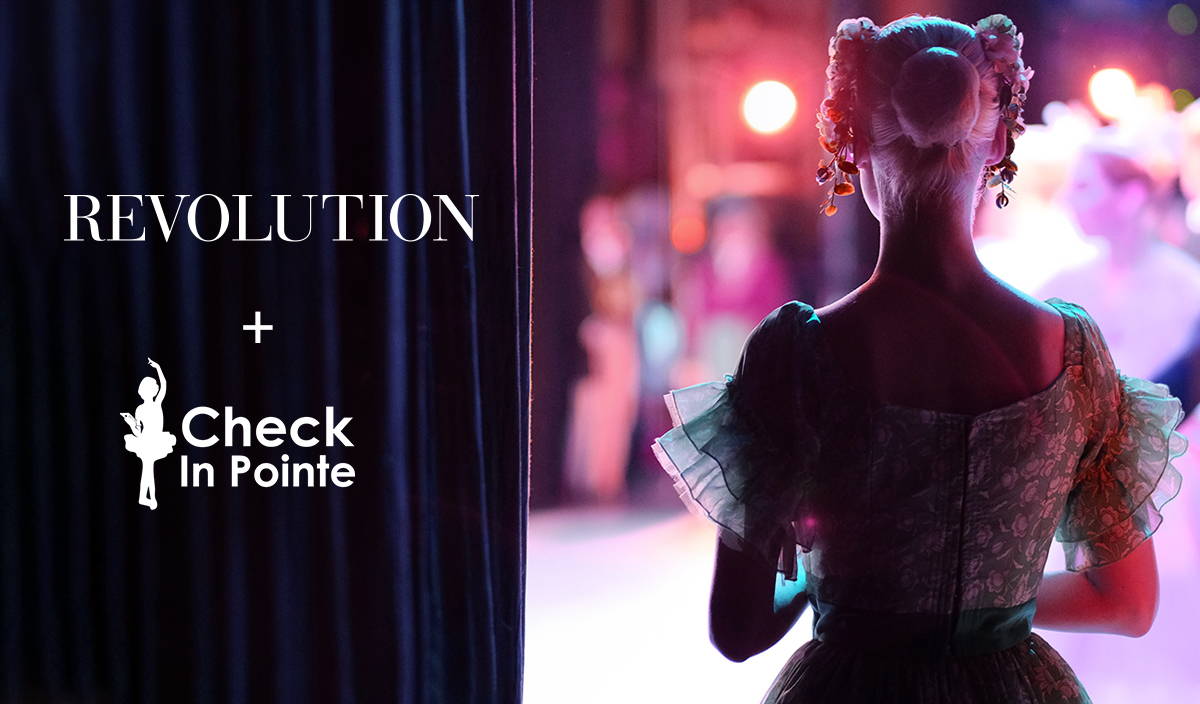 KEEP YOUR RECITAL ORGANIZED AND RUNNING SMOOTHLY!
Check In Pointe is a fantastic resource for dance studios that helps keep your studio running efficiently and safely as you prepare for performances.
Streamline recital check-in and pick up, track temperatures, have parents sign health screenings, reduce confusion, and keep your event running on schedule. Save the drama for the stage and keep backstage running smoothly and (mostly) stress-free!
---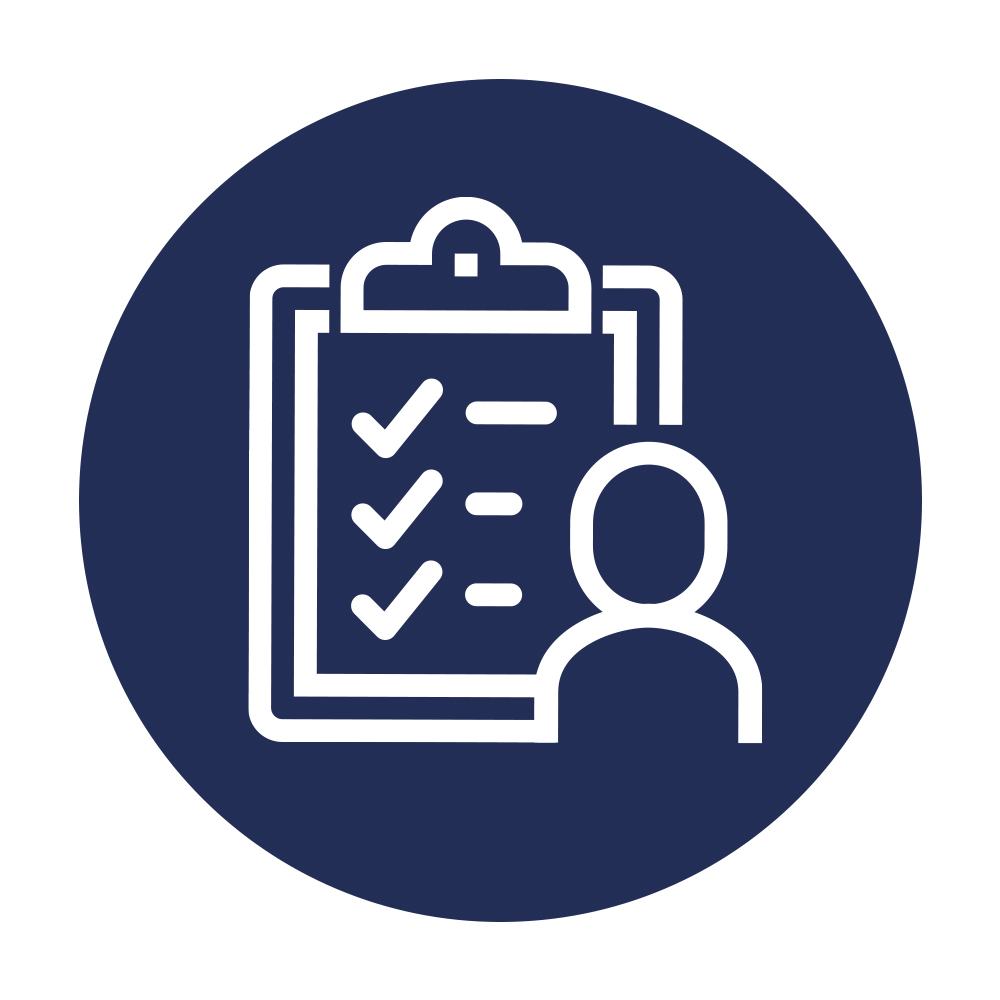 MANAGE YOUR BACKSTAGE LINE
Keep the backstage line moving! Quickly lookup students and check them in.
MESSAGE DANCER'S PARENTS
Send a text message to a dancer's parents if there's an issue backstage or send a message to a specific dressing room if you find a lost costume.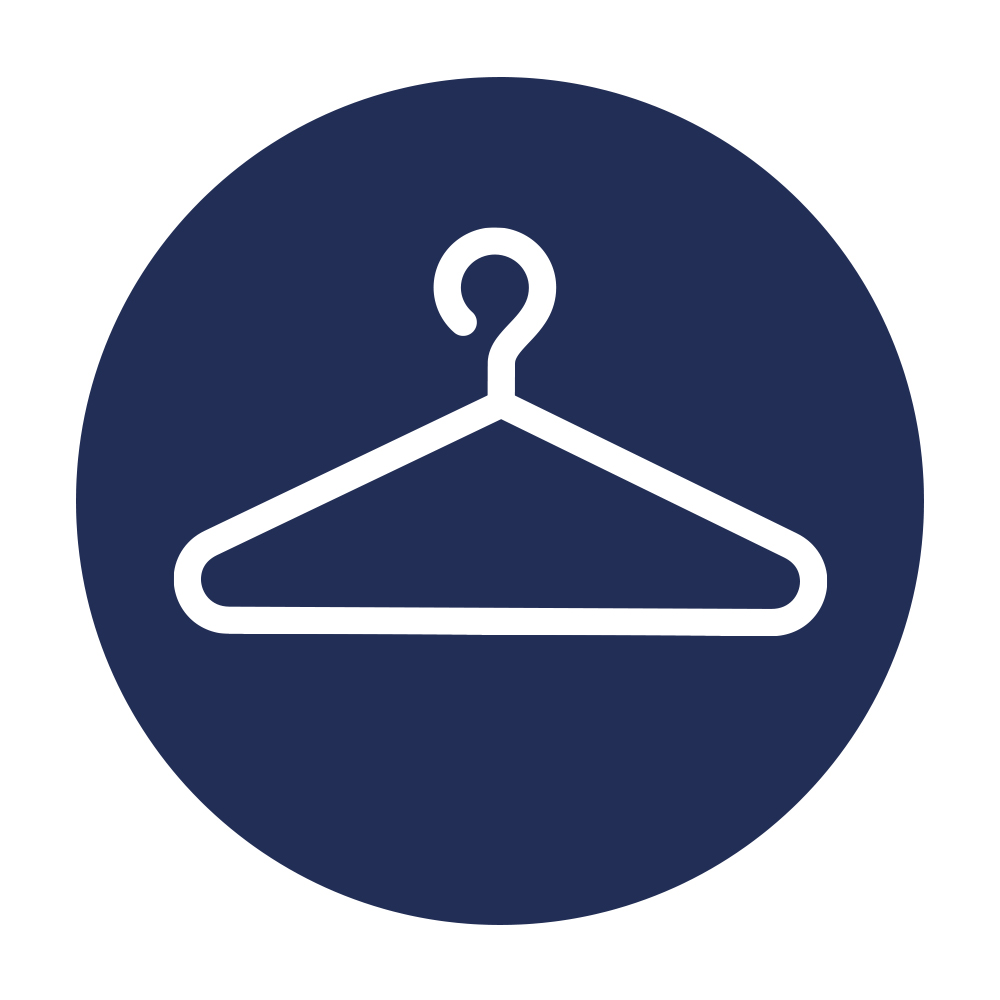 ASSIGN DRESSING ROOMS
Keep track of dressing room assignments and have check-in staff direct dancers to correct dressing rooms.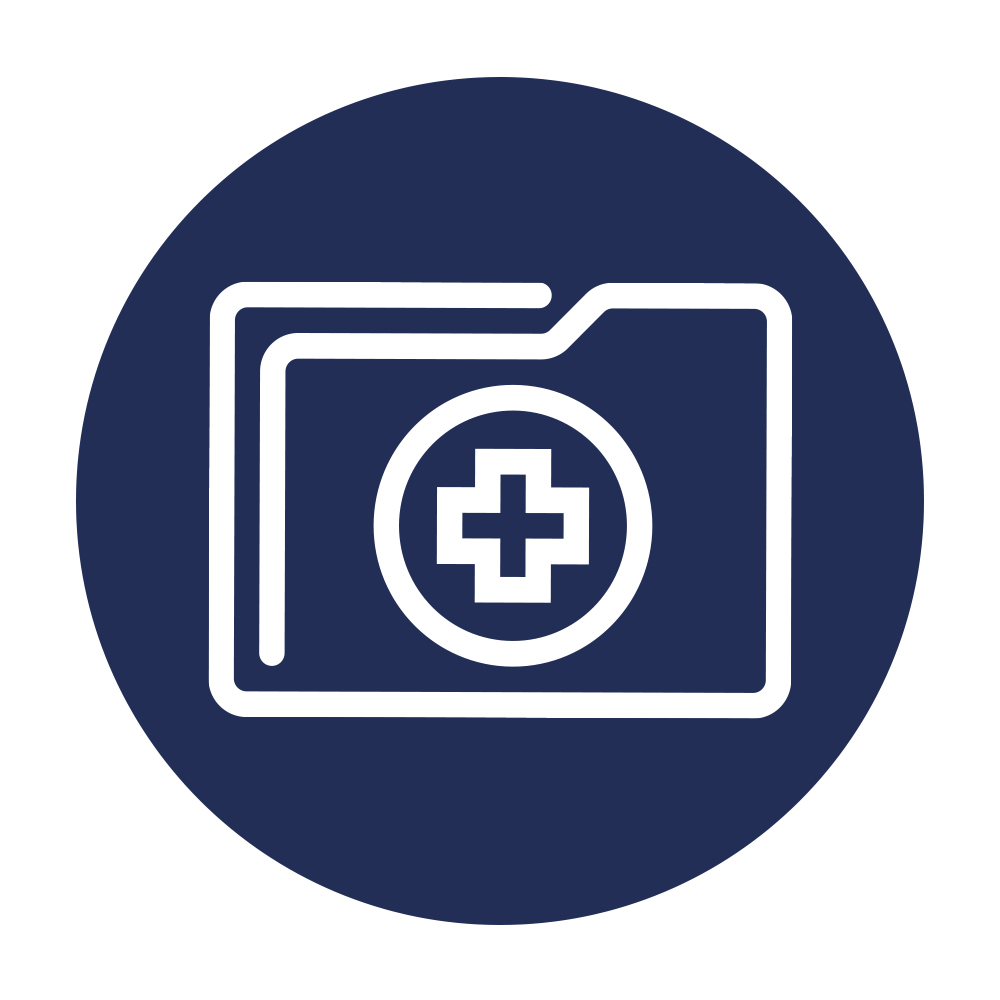 TRACK MEDICAL INFORMATION AND ALERTS
Inform your backstage staff of student medical information or other important alerts.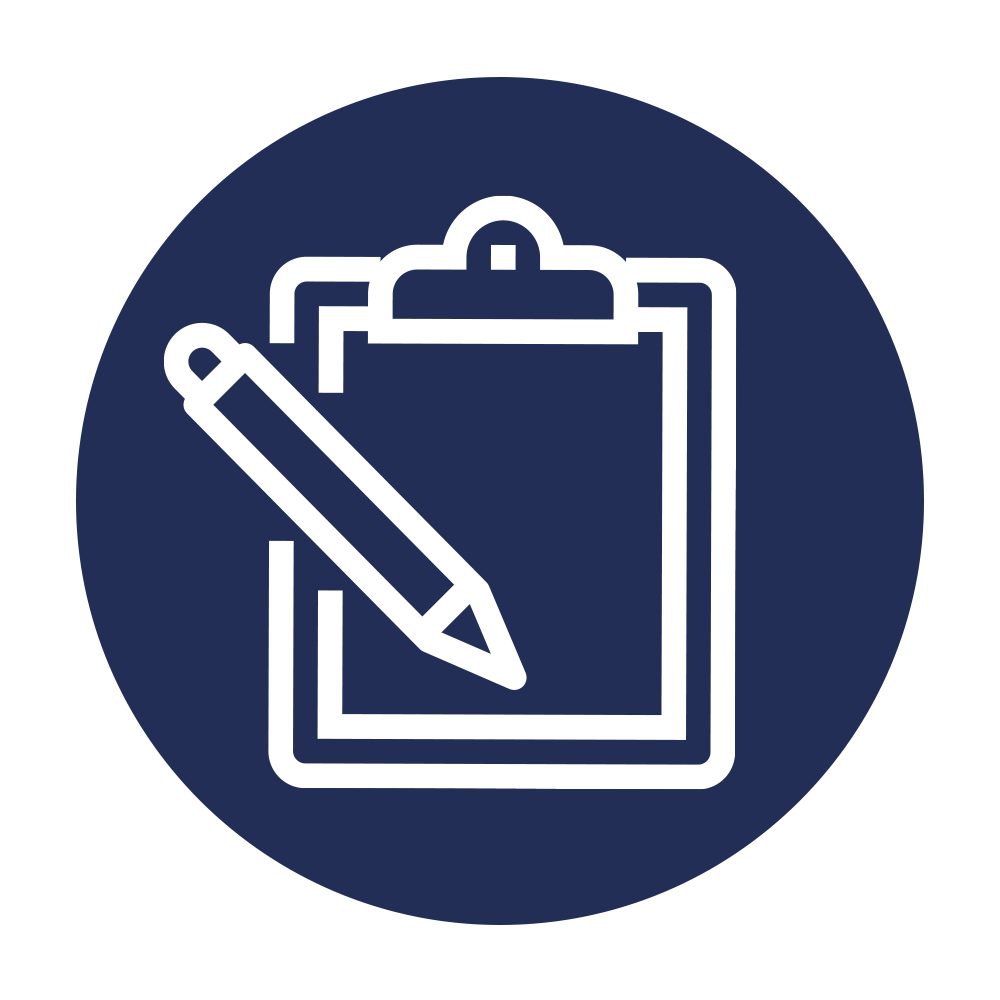 WAIVER MANAGEMENT
Have parents sign a recital liability or jewelry waiver right on the screen and have a copy emailed to them.
---
Learn more about Check In Pointe! Watch the free webinar replay "Contact-Free Performance and Backstage Management" brought to you by Dance Studio Owner.
---
TAKE YOUR RECITAL SIGN IN PROCESS TO THE NEXT LEVEL

There's nothing worse than having a dance about to start on stage and missing a dancer. You search the dressing rooms and start to panic, only to realize the dancer was sick and was never at the show to begin with. Say goodbye to that scenario with Check In Pointe.
We designed Check In Pointe to be user intuitive and super easy to learn to use. Your parents will recognize the state-of-the-art technology being used at your recital and appreciate the care and attention to detail you're taking to ensure their dancer's security.