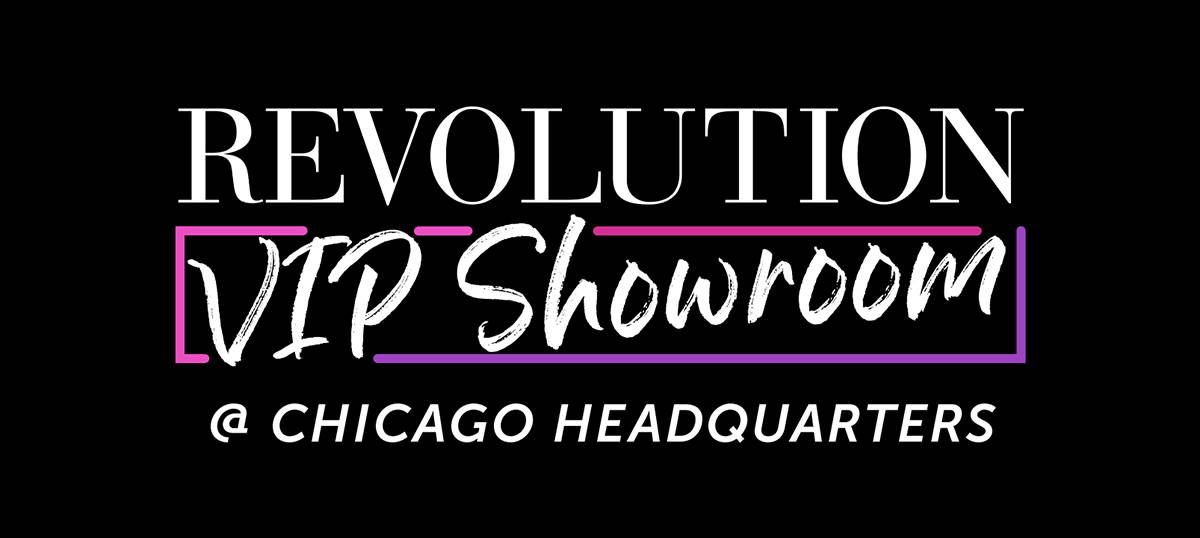 Come to your personal shopping appointment! Choose in-person or virtual:
Shop the Studio Essentials Dancewear, Revolution Costume and Tenth House Collections with a Revolution expert by your side.

Receive a $100 merchandise credit after you attend your appointment!

Pick a time that works best for you. Each time slot allows three studios to attend, and you can bring three people total from your studio!

Get personalized support for selling dancewear, choosing costumes, or boosting studio revenue with a Nimbly shop
---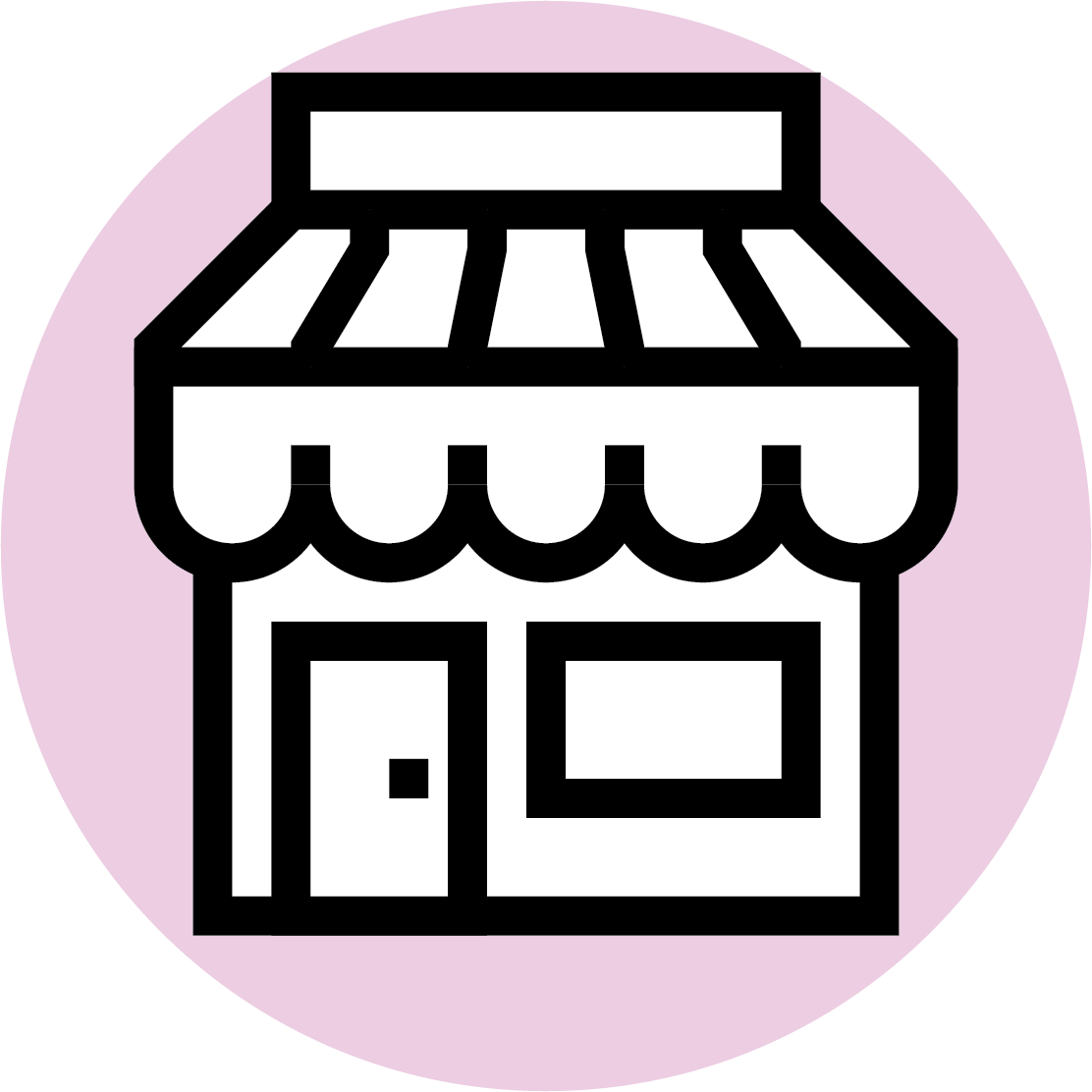 Visit the VIP Showroom @ Revolution Headquarters in Chicagoland. Choose a date and time that works for you and shop with the help of a Revolution expert.

Appointments are available now! Click the button below to schedule.

Bring your studio crew along and take advantage of this time to make costume or dancewear selections.

See the products, touch the costumes, smell them if you want! Fit models for your appointment are available upon request.
---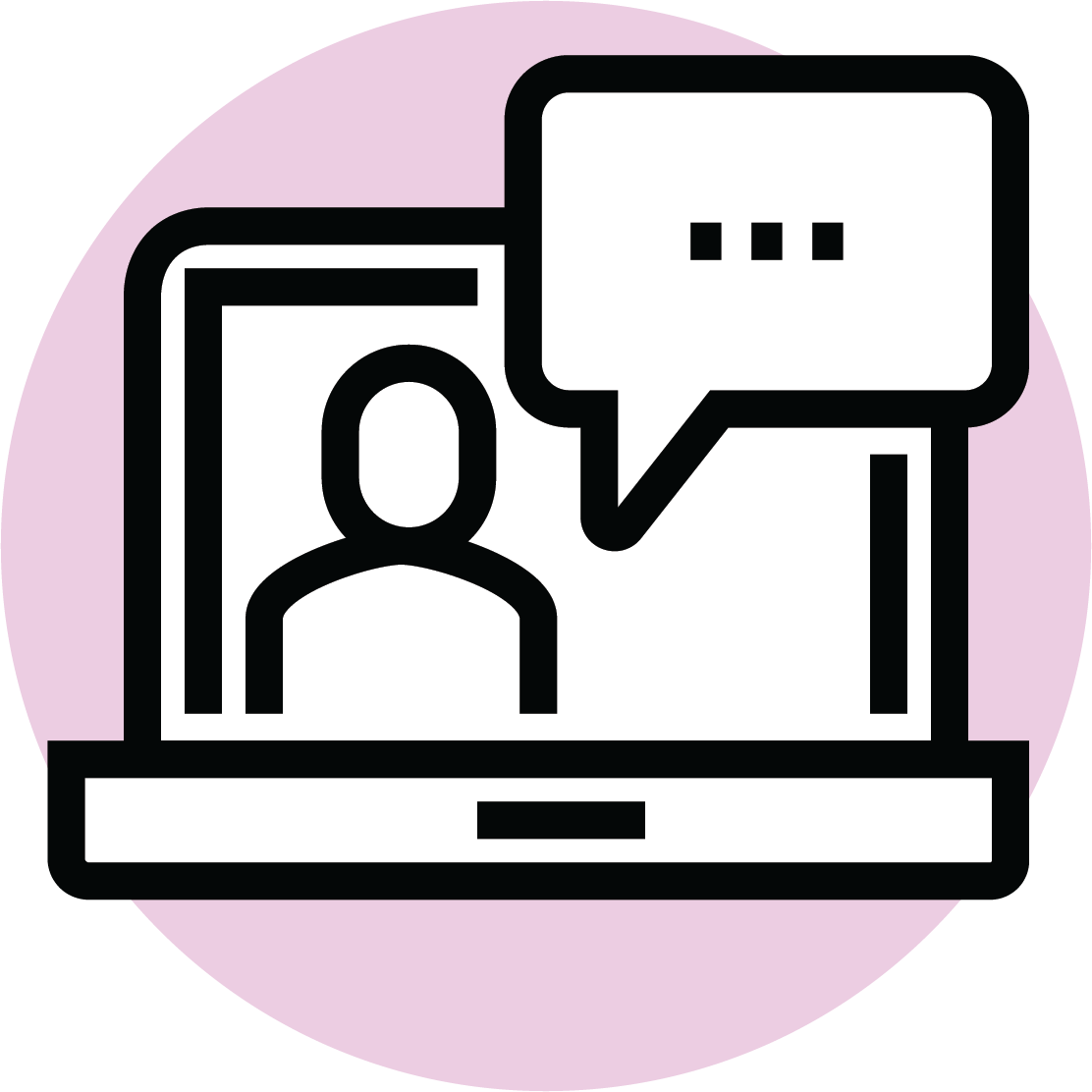 Want the trade show experience without leaving the studio? Work virtually with a Revolution expert to get a personal look at all of our collections. Decisions made easy!


Book a time that works for you to shop virtually.

Easily join the meeting with a Zoom link and we can record your shopping session so you can have it for reference later on!
---
Can you help me with nimbly during my appointment?
We are happy to answer general Nimbly questions during your shopping appointment.
If you need help setting up or adjusting your Nimbly shop, or have a number of specific questions, we recommend setting up a One-on-One appointment with a Nimbly expert. This call will answer all your questions and will focus on all your Nimbly needs.
When will i receive my reward?
After you have attended your appointment (either virtually or in-person) a team member here at Revolution will reach out to let you know that your reward has been applied to your account.
Can I book an appointment without a revolution account?
In order to book a Revolution Showroom shopping appointment, you must be a verified dance studio or dance education business, and you must have an established Revolution account prior to the appointment. If you are not a customer yet, apply to become a Revolution customer today!
WHERE DO I GO when i have arrived for my appointment?
The Revolution headquarters address is:
The Showroom has a separate entrance that is marked as 6170 W Howard Street. It is located on the East side of the building, directly across from the train tracks. You should go directly to this side entrance upon your arrival for your in-person appointment. If you have questions when you have arrived, please call our customer service team at 800.806.1157 for assistance.
If you have scheduled a virtual appointment, your meeting invite will contain a Zoom link that you can simply click on to enter the meeting at the scheduled time.
What if i have to cancel or re-schedule?
We get it - sometimes things happen! If you need to cancel or re-schedule your appointment for any reason, please do so at least 24 hours prior to your appointment date (if possible). You are able to cancel or re-schedule directly from the meeting invite that you receive upon booking your initial appointment.
In order to allow us to give you the best experience possible, all appointments must be booked two weeks in advance. Our calendar will not allow you to book anything closer than that. If you have an extenuating circumstance, or want to request a last-minute appointment, please contact us at events@revolutiondance.com