---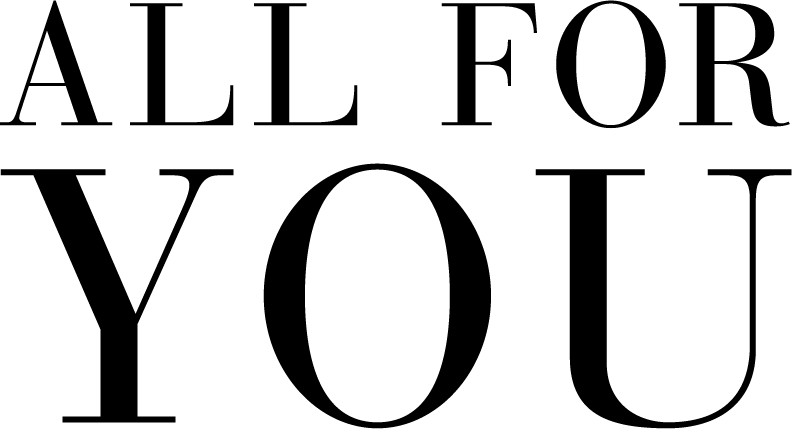 We love what we do, and we do it for you. Every step of the way, we are listening to what you need, what you want, and what you aspire to be. We do more than just sell costumes and dancewear—we are there to support you in every aspect of running your studio. Being a studio owner requires passion, and we are so glad you've chosen to share this passion with us. Keep it coming, because Revolution is nothing without you!
---
Revolution's first priority is our studio partners,so we sell exclusively to dance schools. If you haven't ordered from us before, getting started is easy. Just register for an account and we'll have you up and running in no time. If you prefer to register by phone, call 800-806-1157 and one of our customer service representatives will be happy to walk you through everything. If one of our products fails to meet our high-quality standards, we guarantee that we will repair or replace it at no additional charge. We want you to be 100% satisfied with our products, and with our 45-day dancewear return and exchange policy, you can have peace of mind when partnering with us. Request our catalogs, price books, and tights color ring to get started!
---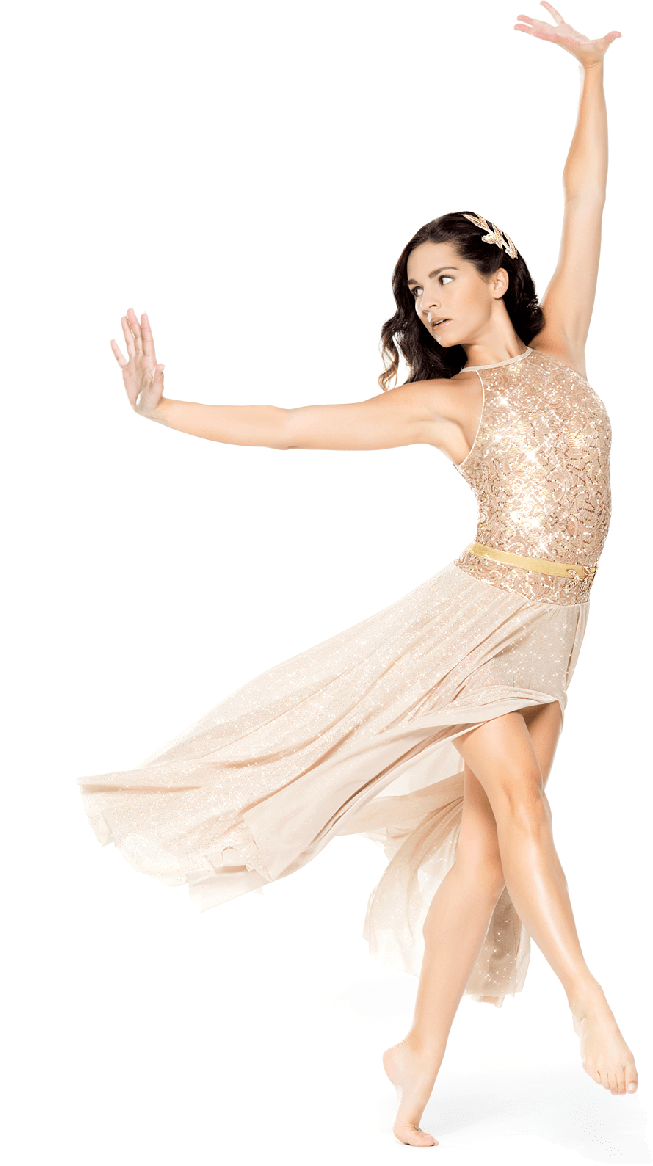 We are known for offering hundreds of brilliantly designed, high-quality costumes in our collection every year. Not only that, but all accessories are included! Your new costumes and their matching accessories ship together in protective garment bags. When you add the support of our stellar customer service and years of experience, you just can't lose. Need another option that will level up your competitive dance program? Try our popular sister brand, Tenth House for an elite performance line of unique looks and cutting edge fashion options for the stage.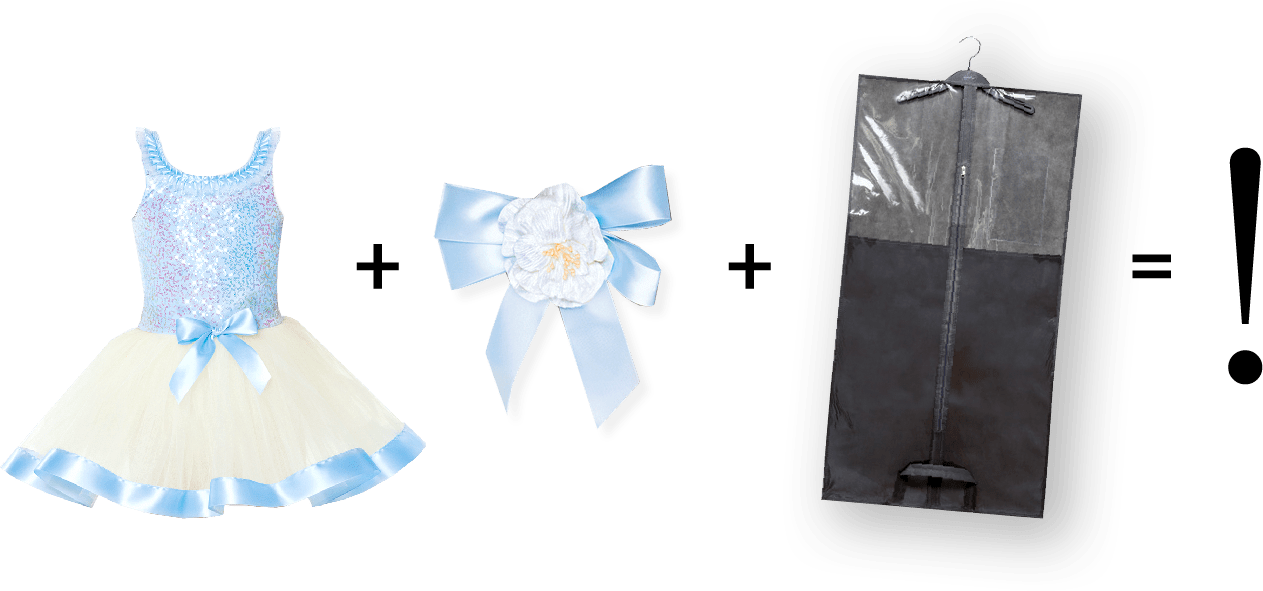 ---
Achieve the perfect studio dress code by offering a wide selection of shoes, tights and dancewear. Our easy-to-use sizing kits for our products can help you get the perfect fit for your dancers every time. New to selling dancewear at your studio? Start with tights. Zero risk and a lot of reward. See how much you could be earning with tights sales here. Would you prefer a hands-off, easy way to sell dancewear? We've got you covered. Save time and make extra money for your business by opening your studio's online dancewear and costume boutique via Nimbly! It's a great way to simplify things while increasing revenue at your studio with very little effort.
---
OPEN YOUR ONLINE DANCE BOUTIQUE!
Sell dancewear and costumes to your students in a snap with Nimbly! Less work, more money. All with busy studio owners like yourself in mind. Create dress code lists for individual or a group of classes, you choose the prices! Want more flexibility? Open a full storefront and sell everything at 10% below retail. Set up both for maximum profits! Tell your students and dance parents where to shop. They'll appreciate the convenience and will look their best in the items you hand-picked. Get back to doing what you love, Dance! Sit back and watch the extra revenue for your studio roll in.
---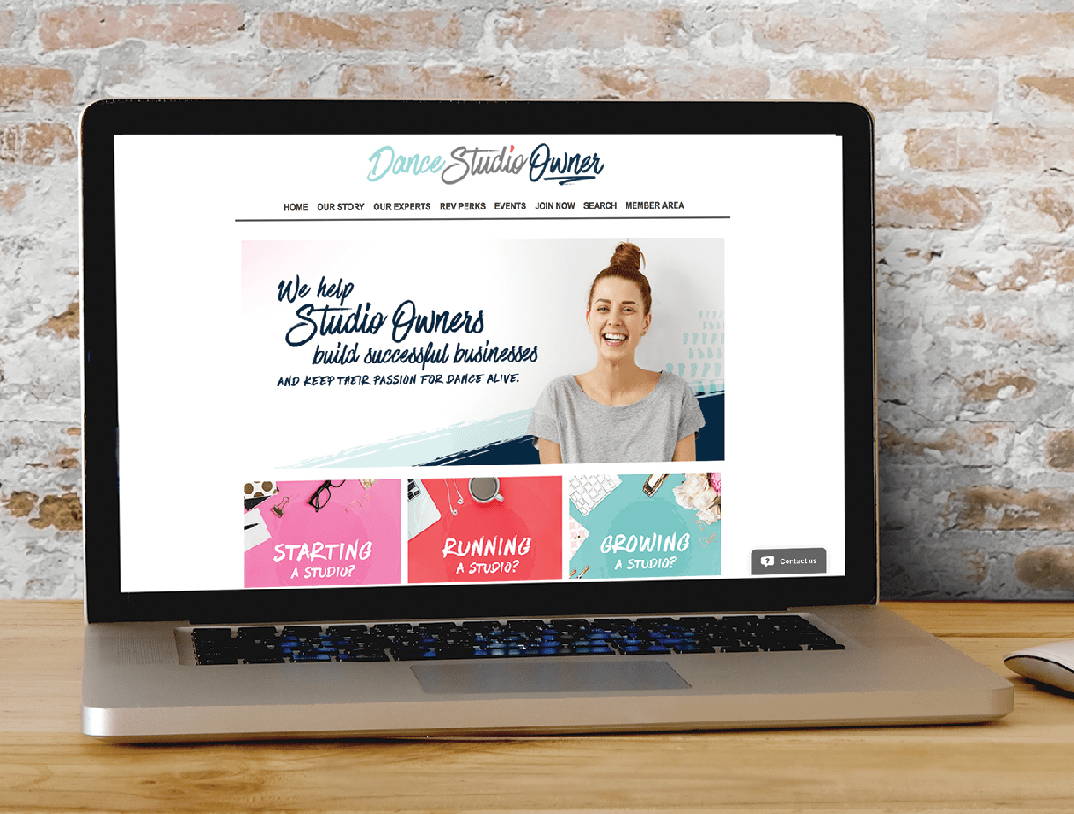 Join Dance Studio Owner, the best dance studio resource in the industry! Get the valuable tools you need to confidently run your business. With a supportive community of studio owners like you, a vast library of resources and expert advice, and over the 10+ years in business, we have helped more than 10,000 studio owners better their business. Get the most out of Revolution by joining DSO and earn cash back on every dollar you spend on Revolution and Tenth House costumes throughout the season. No minimum purchase and get up to 20% cash back!