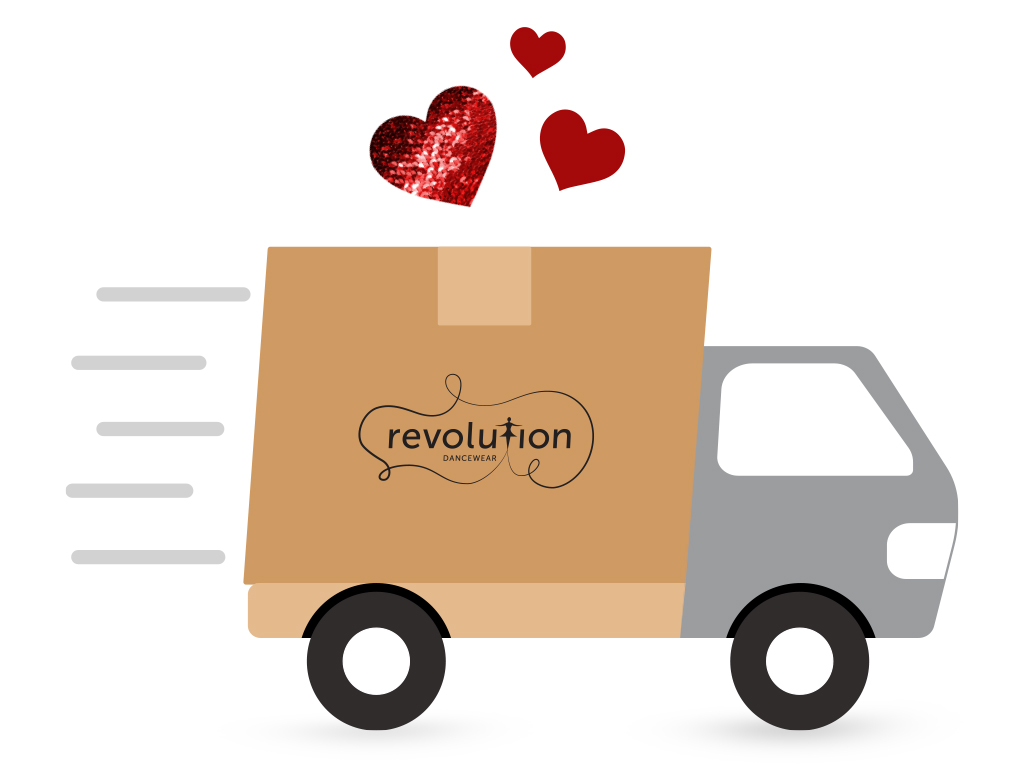 Helping you navigate the dance season.
The unique challenges of the pandemic reach far and wide—and as your partner, our #1 goal is to navigate this season successfully with you. We're striving for transparency and clear communication in everything we do. So, we're giving you a heads up about everything we can.
High demand coupled with global supply chain issues, including everything from the availability of raw materials to make our products, labor shortages, to international freight and transportation delays, have resulted in an environment unlike anything we've ever seen. Getting products from our manufacturers to our headquarters and then to you has been challenging this year.
But, we're in this together! We want you to be 100% prepared for your performances this dance season. Let's make that happen...
Have questions about available inventory or an open order?
---
What We're doing about it...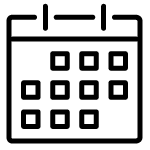 Ordering our inventory early.
We have increased our assumptions on turnaround time by 2x. That means we are ordering product earlier than ever before so that we can account for these 3rd party delays. This leaves us with expected shipping dates that acknowledge the challenges the supply chain is presenting.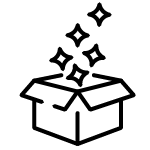 More in-stock options than ever before.
And that is saying a lot for us :) Ordering our inventory early means that we will be positioned with more in-stock costumes than ever before.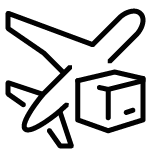 Expediting freight when necessary.
We are doing everything in our power to meet your expected ship dates, including expediting freight when necessary.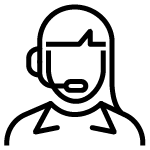 We promise to communicate.
While we can't control global supply chain issues, we can control how we react to them as your partner. Have an open order with us? Keep an eye on your email for updates⏤and don't be shy. Our customer service reps are here to answer questions, offer substitutions, whatever you need.
what you can do...

Order early.
The earlier we receive your order, the more likely it is that we will have the inventory to support your 1st choice products by your needs-by dates.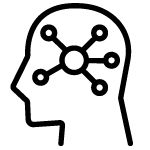 Be flexible.
This is something we know you are experts at! Can we all say, "Running a dance program through a pandemic and still here to talk about it!". We promise to get your dancewear and costumes for your students. Period. It just may take some creativity on both of our sides to achieve that this year⏤and that's okay. We're up to the challenge if you are.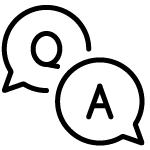 Set expectations for your customers.
Just like communication is key between us, it is just as important between you and your customers. The dance industry is not immune to the global challenges set forth by the pandemic⏤talking about it with your customers will create awareness and empathy from top to bottom. We will get through this together!