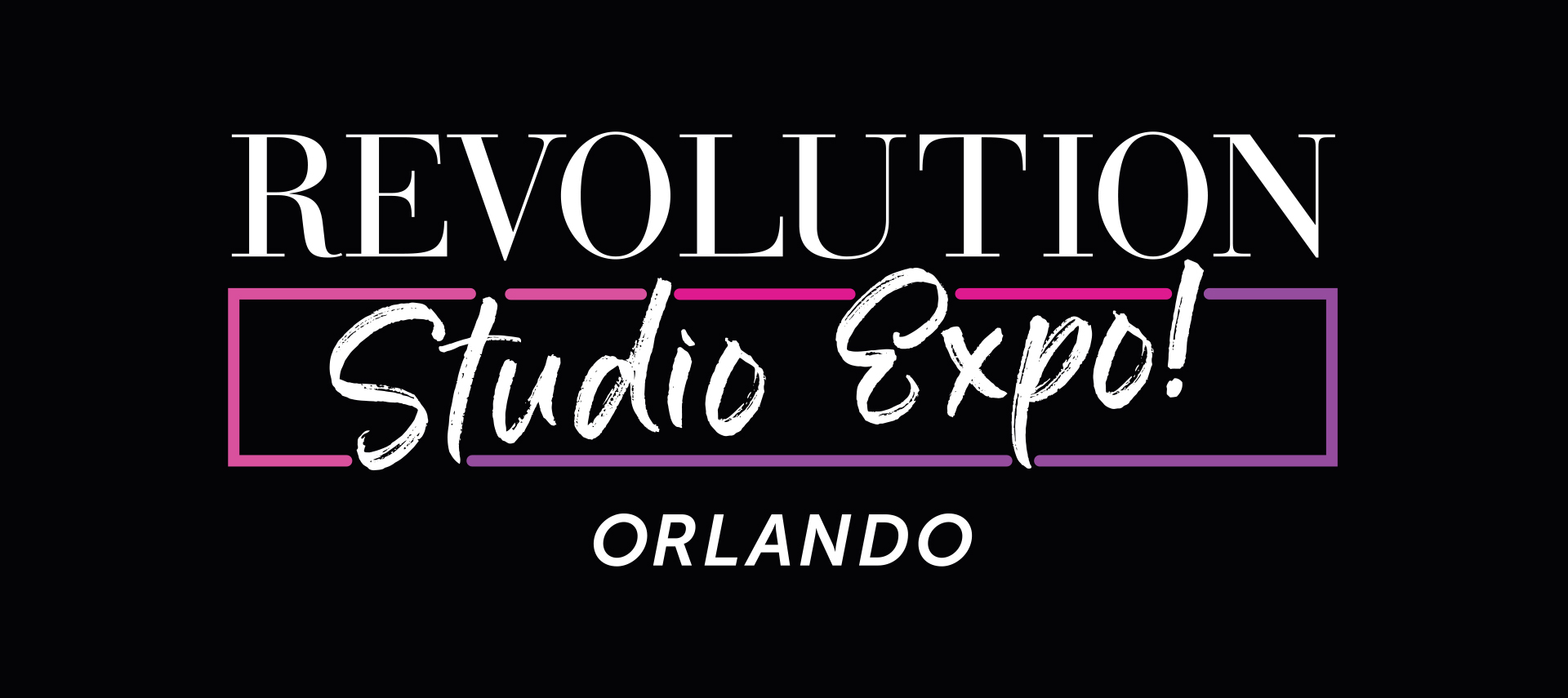 FRIDAY, OCTOBER 29th
9AM–4PM
Caribe Royale Orlando
8101 World Center Drive, Orlando, FL
Join us for the Revolution Studio Expo in Orlando!
Do not miss this in-person opportunity to browse the 2022 Revolution Costume Collection, meet with local representatives from Revolution, and plan all of your season's dance attire needs. Drop in any time throughout the day to browse ALL of the costumes from Curtsy and the Revolution collections plus selections from Tenth House, along with our latest dancewear.
Fit models will be on hand to ensure you see how the costumes fit and move. See you there!
---
BOOKING IN-PERSON + VIRTUAL APPOINTMENTS NOW!
Kick off the dance season with us and see all the collections! Shop Studio Essentials Dancewear, Revolution Costume, Tenth House, and Curtsy Collections. Schedule your virtual or in-person appointment now.
Make a showroom appointment during a time that works best for you. Come on your own or with your crew— we'll be focussed on your studio alone!
We love to help with dress codes, performance themes, or even brainstorm ways to boost revenue at your studio. Let's do this.
---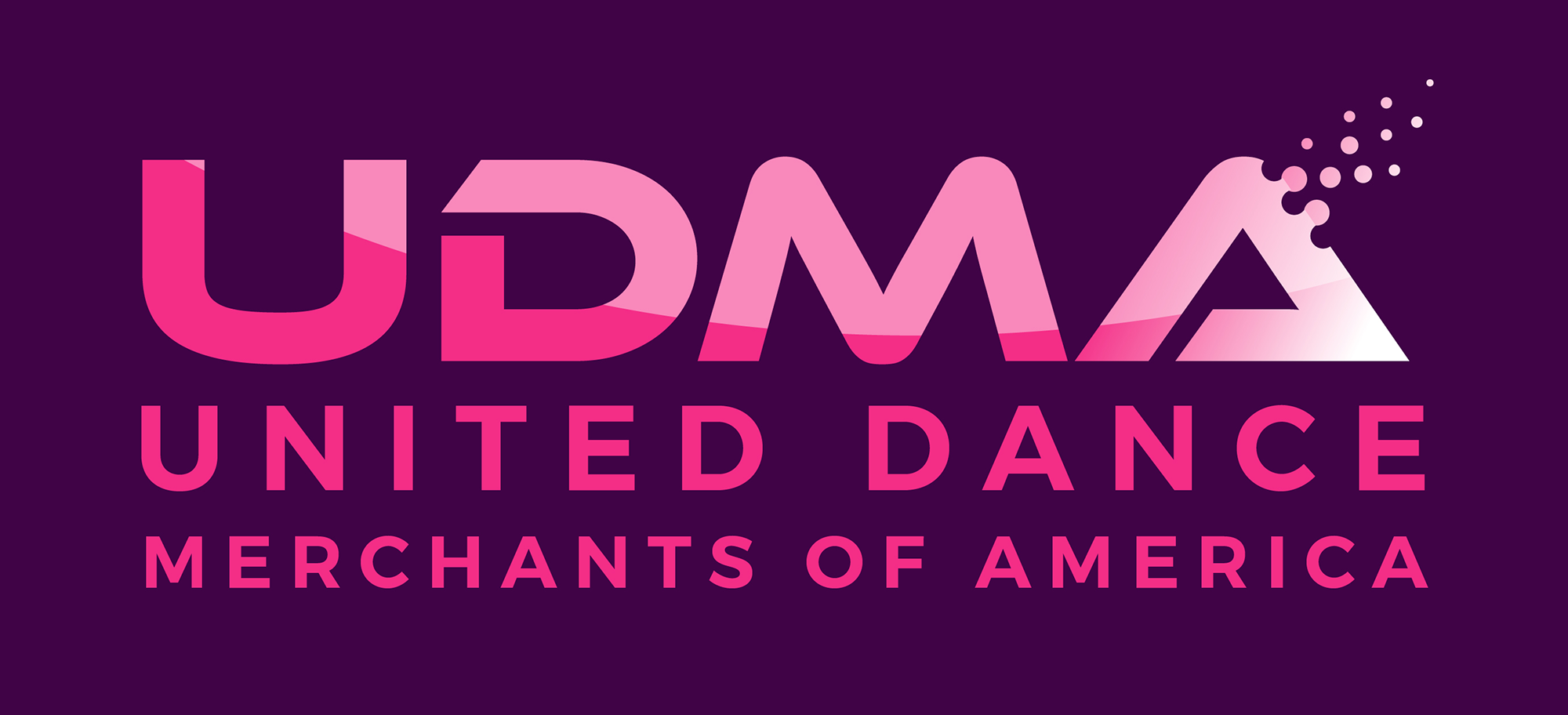 COME SEE US AT A 2021 UDMA SHOW THIS YEAR!
Browse the all the 2022 costume collections and meet with us in person at the Dance Teacher Resource Expo presented by UDMA.
We will not be going to the UDMA Orlando show this year. However, we would love to see you at our Energize Conference, VIP Showroom, or the other two UDMA shows!
NEW YORK CITY METRO SHOW
October 9–10
DALLAS METRO SHOW
October 23–24